What Women Wants held its press conference in Shanghai yesterday, Andy Lau accepted an exclusive interview with Tencent.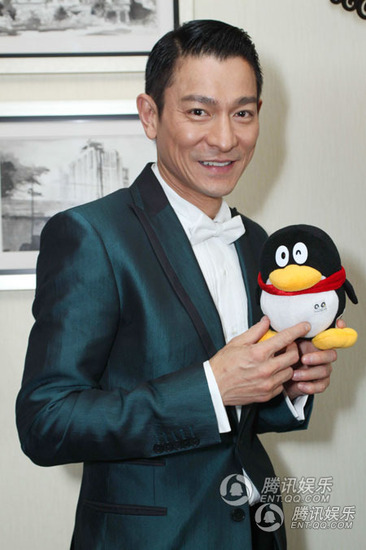 With regards to him sacrificing to dress up as woman is not an issue, is he doing to win awards? Andy stressed: "Acting is for the audience and not for award."
Both Andy and Gong Li have many films to their name, but their names never appeared in the same film, they finally got to collaborate in What Women Wants, this refreshing grouping makes audience anticipating the film.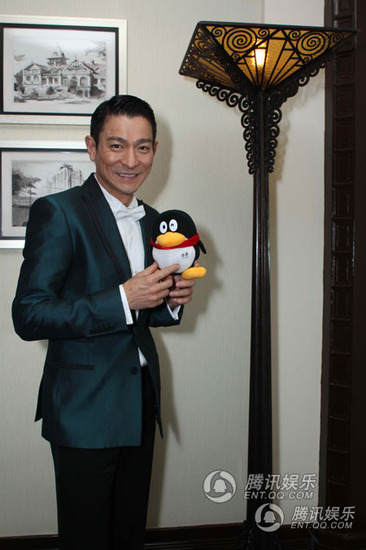 With regards to this 'king and queen' collaboration, Andy revealed that he had waited for many years: "It's comfortable collaborating with Gong Li, it's a happy experience. Since it started till now, I might find that the time is too short but still feels happy.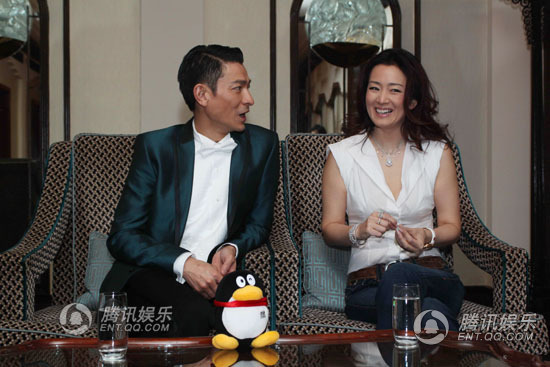 We met once in Macao before shooting starts, we dine together and chatted for 30 minutes, I feel like meeting an old friend, we get along well, maybe its the affinity between humans."
In recent years, Andy was in several period films, this film is his return to his old "love saint" character. In the film, he also sacrificed to dress up as a woman, with his current status, why he still dressed up as a woman? Andy expressed that when he accept the film offer, he never have much considerations, "Actually I don't carry a mental barrier, the director would not shoot a lousy Andy Lau, unless I'm lousy, throughout I have high expectations of myself, thus I spend long time to prepare, of course if we wanted to do it we must do it good, no matter what, I'll act once I accepted the offer, other than those revealing scenes which I would not accept, if I accepted I would do my best at all cost." When asked if he's doing it to win the Best Actor award again? Andy stressed that acting is not for awards but for the audience.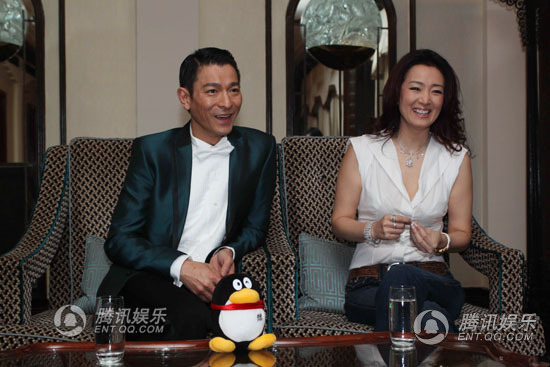 What Women Wants is adapted from Mel Gibson and Helen Hunt's What Woman Wants, the film managed to collect US$374 million in box office takings. Andy feel that the adaption is successful thus accept the offer and he is not pressurize, "The original film is about the western world, if we're shooting an oriental version, it would be the oriental world. Actually the angle of looking at things is different from the westerners, we have more oriental attitude. Take for example me dressing up as woman, the westerner might not think much about it, but oriental would find it a bit of a problem, would feel that being an artiste or whatsoever, we should have something that the audience would accept, we would add some music or drinking. Of course we need not exceed it, it's a classic film, we just hope that everybody watched it would feel that each version has its own good points."
news and photo from: ent.QQ.com
---