Di Ren Jie (Detective D) which was once announced in 2005's Festival De Cannes made its return to Cannes in a high profile way as recently the promotional poster using calligraphy to write the character "D" as a logo representing the words "Di" and Detective together, this shows that Huayi Brothers has the intention of creating a Chinese version hero film.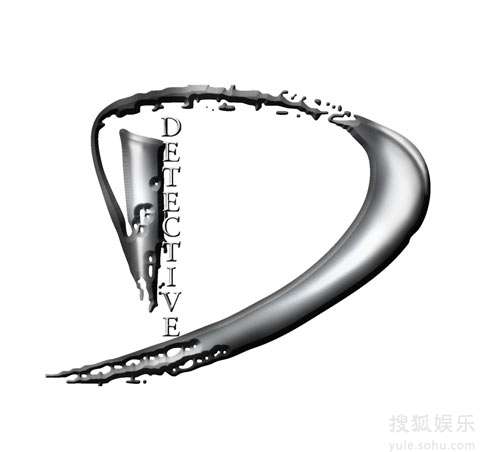 These few years, Chinese wuxia films have ups and downs, whenever there is a downturn, Tsui Hark will make a comeback. His Dragon Inn, Swordsman & Swordsman II, Wong Fei Hung Series had been the classic works of wuxia films.
Di Ren Jie is Tsui Hark's first wuxia film after Seven Swords 5 years ago, he used 3 years to prepare this movie. According to crew member, the story will be mysterious and has stunning effects, there will be elegant scenes similar to 007 and Sherlock Holmes investigation segments. Di Ren Jie is the most famous detective in Chinese period history, thus have the potential of a Chinese super hero, therefore its first poster is a combination of Eastern and Western elements, most of the American film distributors are interested in the movie after taking a look at the poster as it would be something similar to superheroes like Superman and Batman.
Currently shooting is ongoing in Hengdian, Andy Lau as Di Ren Jie, Carina Lau as Empress Wu Zhetian, Li Bingbing as Shang-guan Jing-er, Deng Chao as a swordman and Sumo Hung as the movie's art director.
With such a strong cast and production, since started shooting the movie had been the media's focus, reporters had been trying their ways to shoot photographs of the character's image, they tried climbing the trees and using their mega zoom cameras which is giving headaches to the crew members.
---