The world's first Cantonese Opera animation film – Diao Man Gong Zhu Gang Fu Ma which Hung Hsien Nu dubbed for the female lead held its premiere at Sun Beam Theatre two nights ago. Andy Lau, Jacky Cheung, Tracy Ip and other artistes also attended to show their support.
Andy and Jacky whom had close relationship with Hung Hsien Nu went on to the stage to give her flowers. Jacky expressed that he had collaborated with Hung several years ago and he had always admired her, thus he specially came to show his support. Jacky also sang 2 phrase of Sou Shu Yuan which won applause from the audience.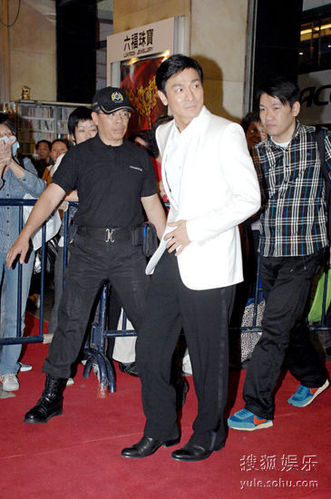 With regards to Andy, he quipped that Hung is his "girlfriend", but Hung replied: "We're good friends!" Andy then quipped: "Correct, you're clever, we should not reveal this in front of others!" The comical conversation won applause and cheers from the audience.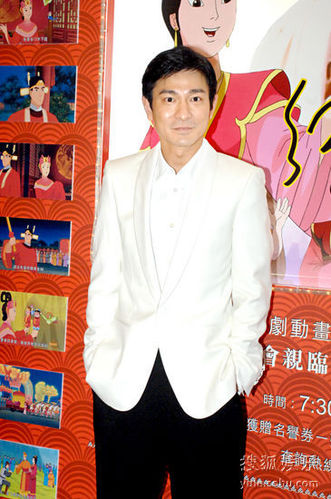 news from: Wei Wen Po, Sing Tao News, Ming Pao, Apple Daily News, Apple Action News, Sing Pao, yule.sohu.com
---