On 24 April, heavenly King superstar Andy Lau showed up at 13th Shanghai International Automobile Industry Exhibition. Andy's presence was to do promotion for Acura which he endorse. As it was raining in Shanghai today, there was no much crowd however when news of Andy's arrival, many people jam packed the Acura booth to see him as some reporters were pushed to the back.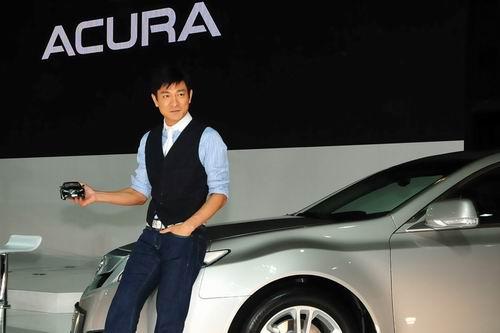 When the compere said that Andy was invited for an appearance, the crowd got excited as all the digital cameras aimed at the stage. Andy walked slowly onto the center of the stage and stand beside the displayed Acura TL, waves of flashes kept flashing.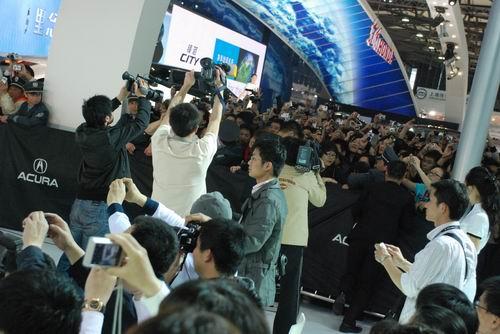 Upon seeing the fans excitement and pushing, Andy started to get worried of the audience and his safety as cheers of "Wah Zai, I love you" can be heard. After several reminders from the compere, the order is back to normal.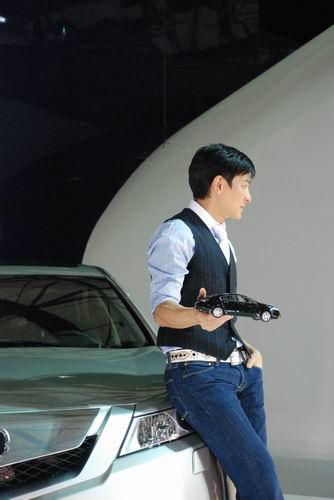 Andy watched the commercial that he shot for Acura with everyone, it was a romantic commercial as it brought the knowledge of the Acura branding to a new level. After talking about endorsing and shooting the commercial, Andy accepted the interview by Sina.com as he expressed that he love the outlook and the control of the car. Throughout the shooting of the commercial, Andy personally did all the shooting himself, this could show that his driving skill is not bad.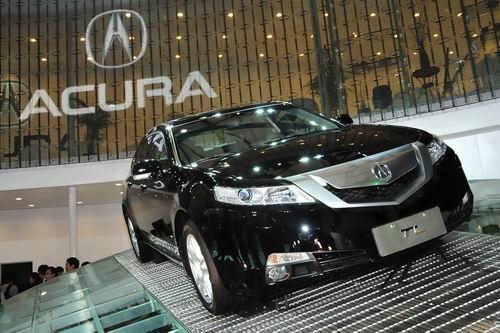 After answering reporters' question, Andy left the exhibition as people started wondering if Andy had answer question of would consider using Acura TL as his wedding car.
news from: sina.com
---