Well-known writer Yi Zhong Tian appeared at 16th Shanghai International Tea On the Road, using the theme of "tea tasting" to describe Classical Philosophy into four different type of tea.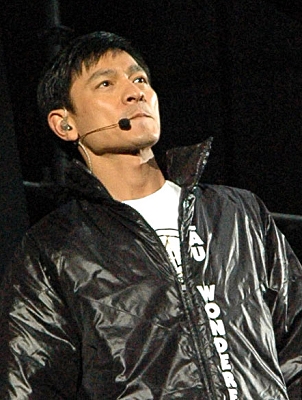 Earlier it was reported that Andy Lau is crazy over his CCTV TV show Lecture Room as Andy expressed before that he loves Yi Zhong Tian's show, he said: "I specially love the episode where he talked about Xiang Yu, I love this character, he has strong brotherhood, he take good care of his subordinates, he also can drink the enemy's blood, deep in love with Yu Ji, but to act out his dominance is not easy. When comparing, I feel that I'm more suitable to act out Lv Bu Wei."
There are reports that Andy is preparing to buy the copyright of Lecture Room for Hong Kong, as he will dubbed them in Cantonese himself, then produce them into DVD to be distributed to school's libraries in Hong Kong.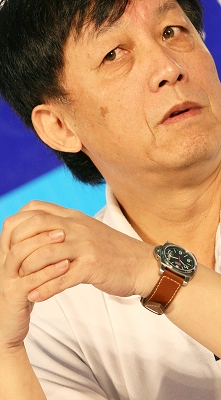 When asked if Andy had contacted him for any discussion, Yi Zhong Yi replied: "I'm not sure of such matter, the copyright would need to be discussed with CCTV, but I really heard that Andy contacted CCTV for any discussion."
news from: Sina.com, Dongfang Daily
---