In the afternoon of 17 April, Andy Lau took a private jet plane and touched down in Yantai International Airport.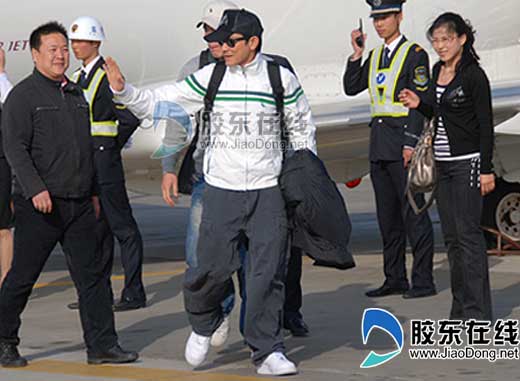 After walking out of the plane, he immediately smile and waved to the awaiting crew members and security guards.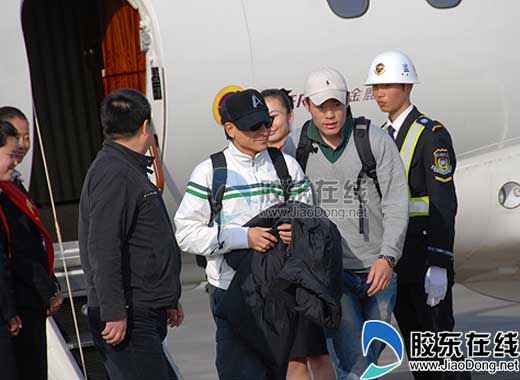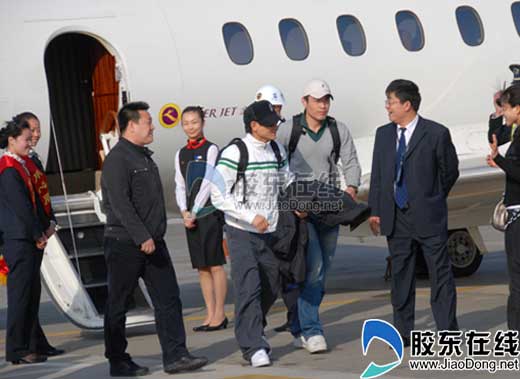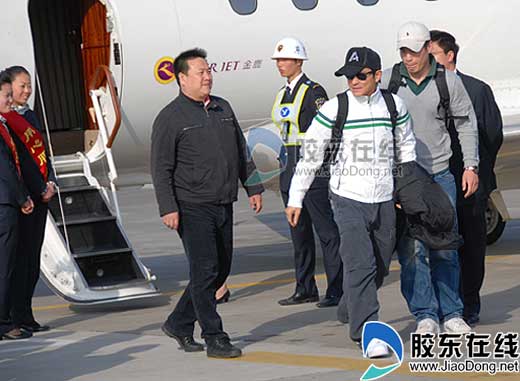 He appeared friendly and in high spirit. He then swiftly board a car to the hotel that he's staying.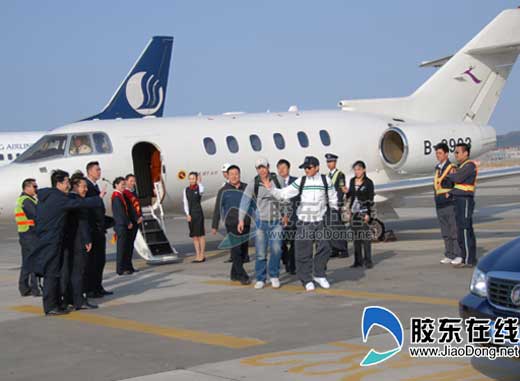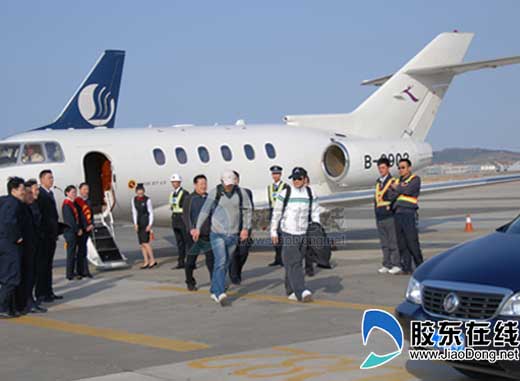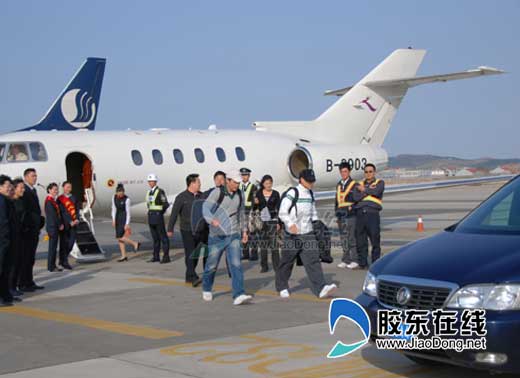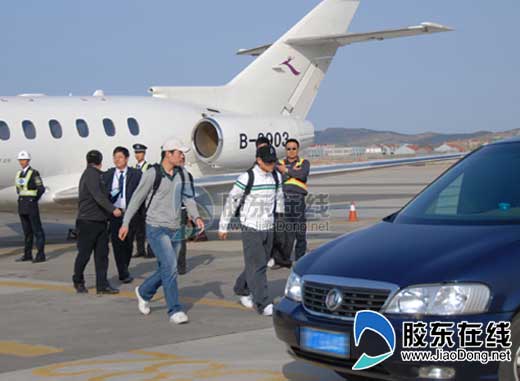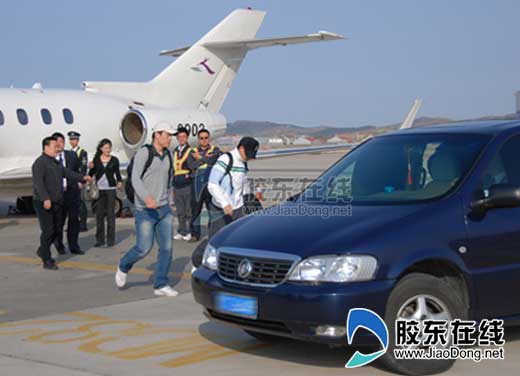 news from: www.JiaoDong.net
---