Currently it has entered the final 72 hours countdown to Andy Lau's Changsha concert, all crew members of the concert had reached Changsha. The reporter found out that Andy's trip in Changsha will be "heavenly" status as he will have 5 bodyguards, he booked the whole floor of a 5-star hotel which could cost as much as $1 million per day.
It was touted to be Andy's showbiz last concert tour, this China concert tour has a expensive backbone, other than the $60 million stage, there are around 400 crew members, close to 100 will be doing jobs for Andy. Earlier 40 cargo trucks to deliver the stage, costumes and sound systems to Changsha. Other than 5 costumes for Andy, each dancers would have 8-9 costumes, this can be a record for concert.
For this trip, Andy will be staying in a president suite of a certain 5-star hotel in Changsha, to avoid disturbance, all crew members which includes make-up artist will be staying in the same floor of the hotel. Each day's expense will cost close to $100,000. Specially for VIP guests, the floor can only be reached by a special life. Other than bodyguards, there will be patrol on the floor.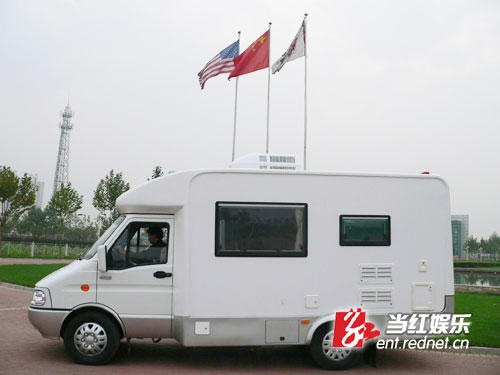 In addition, although the hotel has their own service staffs, but Andy will be using his own crew members which includes hair-stylists, beauticians and maids to take care of him. As per his not going out practice, thus fans of Changsha can only see him on the 9 April rehearsal and 10 April concert, it's 0% of catching the heavenly king on the streets.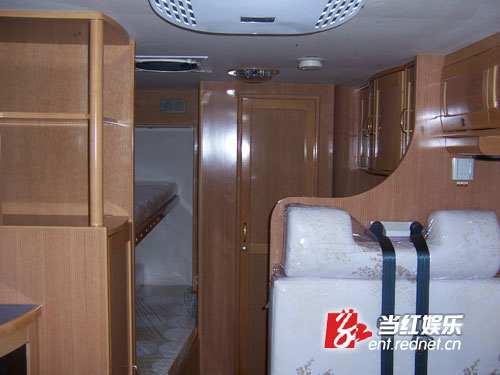 Andy board a private jet plane from Shenzhen to fly to Changsha and leave the airport through a internal exit thus awaiting fans could not even catch the back view of Andy.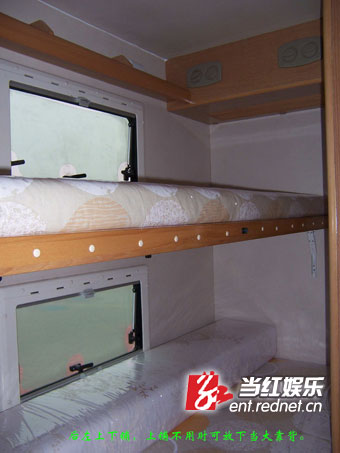 In addition, a "backstage" is specially prepared for Andy as a motorhome which will officially arrived in Changsha today. The motorhome has bathroom, dining room, kitchen, bedroom and satellite facilities, it's also bullet proof.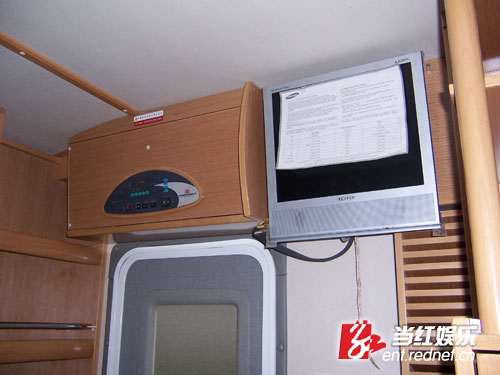 Currently there are only 8 units of such motorhome in Mainland China, the rental of such motorhome is also not cheap.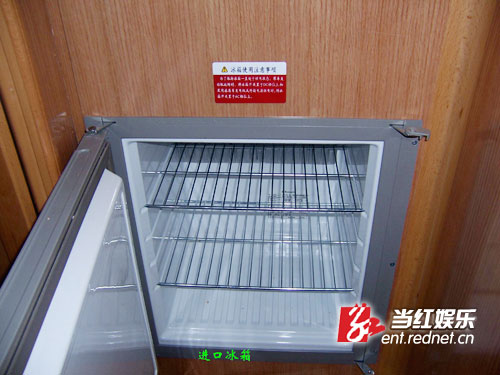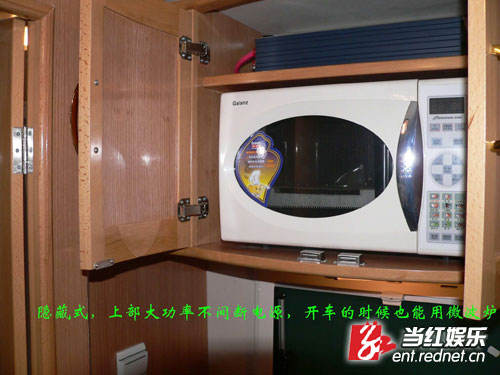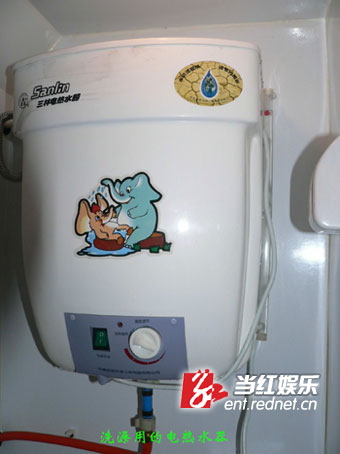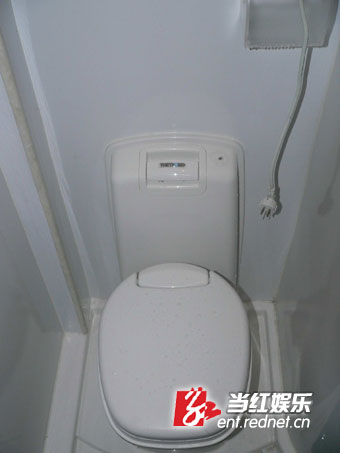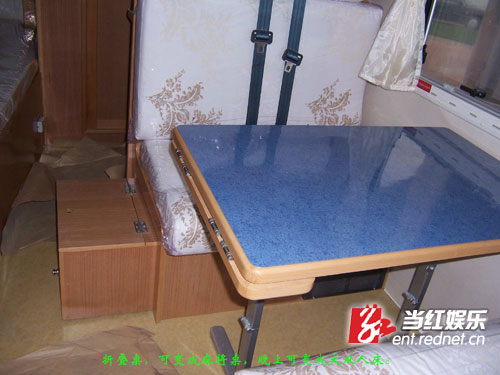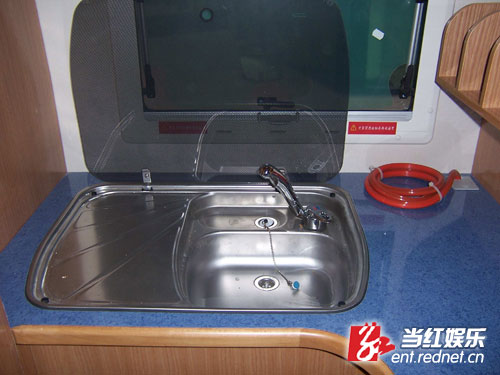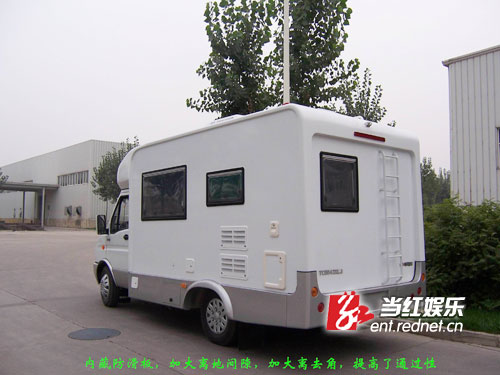 news from: ent.rednet.cn
---