After the completion of A Simple Life promotional activities in Venice Film Festival, the crew took part in the dialogue with Sina.com. In the film, Andy Lau and Deanie Ip shared a master-servant similar to mother-son relationship, in private Andy also shown a lot of concern for Deanie as he quipped: "She's his girlfriend."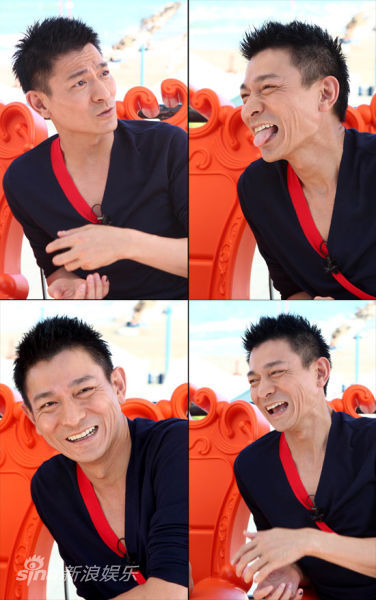 With regards to a scene in the film that teased Aaron Kowk and Lynn Xiong Dai-Lin, being one of the four heavenly kings, Andy expressed that he acted naturally on the spot, he believed that the other parties would not mind.
Tao Jie: "Is that your girlfriend? The tallest one? Looked like a model."
Roger: "She's a model."
Tao Jie: "Why didn't you get married with her?"
Roger: "She's with Aaron Kwok."
These are the teasing dialogues made in the film A Simple Life which made the Chinese media burst into laughter. With regards to the dialogue being a joke of celebrity couple Aaron Kowk and Lynn Xiong Dai-Lin, being the actor and investor of the film, a modest Andy expressed that it came out of the blue, "You cannot put the blame on the director and scriptwriter." With regards to how Aaron looked at it or the paparazzi interpret it, being an actor Andy believed that Aaron would not think too much into it.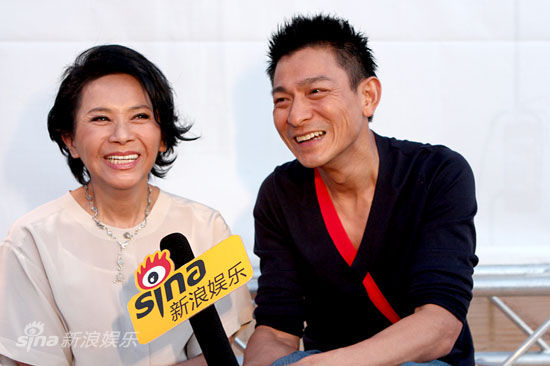 Andy talked about being the boss: I have the most feelings to those who work hard
Being a film investor and actor, did he had any worries on the returns when he invested in this strong artistic flavor film by Ann Hui. Being an actor, Andy sighed that he could not control everything about the film, unable to predict if he's being cast in a lousy film; being a boss, he would not allow his company to produce lousy films. "If the film produced by my company was shooting halfway, found anything unsatisfied or having problems with the director, I rather not to continue." Under such requirement, Andy revealed that half of his company's projects had been blocked or stopped. With regards to the money making Chinese market, Andy exclaimed that he still have some reservations, other than creativity and story, he hope that those he collaborate are hardworking enough as he expressed that "he has a lot of feelings for those who work hard."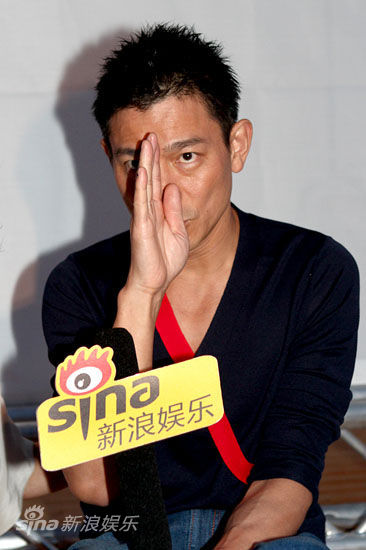 Andy wrote the lyrics for A Simple Life's theme song, invited Deanie to sing
It had been 11 years since Deanie made her return to the silver screen, many fans began to wonder if she would sing the theme song of the film. Andy expressed that he's in the process of writing the lyrics of the theme song and invited Deanie to sing the theme song.
news and photos from: Sina.com
---