68th Venice Film Festival which will be held from 31 August to 10 September 2011 had announced 22 films that will be vying for the Leone d'oro, then one film was yet announced, it was recently announced that the film is Life Without Principle which is directed by Johnnie To, starring Lau Ching Wan, Richie Ren and Denise Ho. With both A Simple Life and Life Without Principle Hong Kong films, their competing overseas will determine who bring glory to Hong Kong!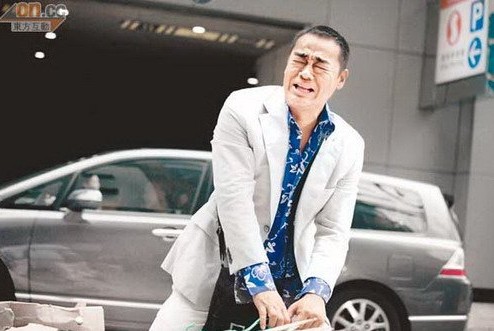 A Simple Life is directed by Ann Hui with Andy Lau partnering Deanie Ip as master and housemaid. A Simple Life and Life Without Principle will be competing with Wei Te-Shen's Seediq Bale, George Clooney's The Ides of March and Roman Polanski's Carnage.
There will be strong competition for the Best Actor and Actress award, other than facing competition from Lau Ching Wan and Richie Ren, Andy Lau will also be up against George Clooney and Colin Firth. Meanwhile Deanie Ip and Denise Ho will up against Jodie Foster and Kate Winslet.
It is announced by the film company that Andy, Deanie and Qin Hailu will jet off to attend the Venice Film Festival.
---