The highly anticipated The Founding of the Party will hit the cinemas nationwide on 15 June. With the screen date close, the film company had released a brand new trailer and 5 commemorative posters. Liao Fan's 'Zhu De' image was also finally revealed.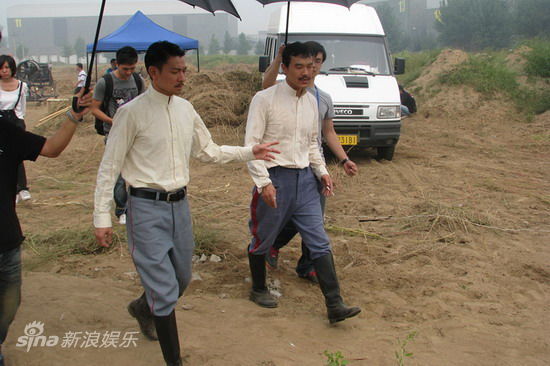 In The Founding of the Party, the young Zhu De is portrayal as a sharp shooter, he performed outstanding in the Sichuan battle with Choi Ock, he was in the front line and killed every enemy. According to the director, other than an eye catching image for Liao Fan's Zhu De, he and Andy Lau's Choi Ock will be supporting all the fighting and war scenes in The Founding of the Party.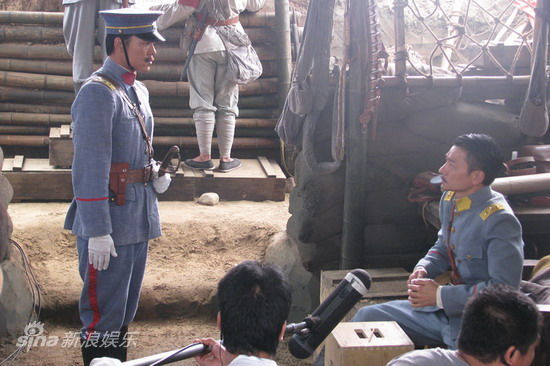 Meanwhile a new NG trailer was also revealed. The film company introduced: "We wanted the audience to understand that The Founding of the Party does not only have serious history, it also have some comical moments, we also wanted everybody to see the other side that they could not read in history books." It is also expressed that the trailer will revealed the fun side of the lives of these historical figures as the playing around scenes of Chow Yun Fat and Andy Lau were included.
news and photo from: Sina.com
---