In 2011, it will be the 30th anniversary of Andy Lau entering showbiz, he hope that by then he would become a director as he wanted to shoot a Chinese style "007" battle of the wits film with a budget of $50 million to celebrate the occasion.
As time flew past, to welcome his 30th anniversary, Andy had already began searching for script some years ago as he hope to fulfill his dream of becoming a director to shoot his own film to celebrate.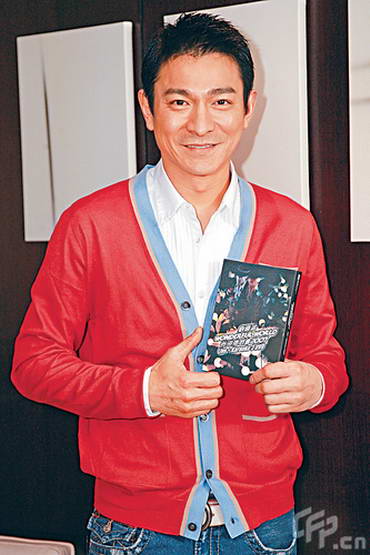 Andy revealed that although it would be his first time directing a film but he hope that he would find a script related to spies, it would be Chinese style "007" battle of the wits film, it would not be of high technology. "Actually some 8-10 years ago I always have plans of becoming a director, but I'm only saying it earlier, I only started working on it for these past 5 years, thus for the past few years I had been searching for a script and information collection, I think by next year everything would be ready, been in showbiz for 30 years, everyone would finally get the chance to watch a film director by me."
With regards to directing for the first time, would he be afraid of facing difficulties to control the actors? Andy quipped: "Thus I will cast myself in the first film that I direct, because I don't want to bother other people, I also don't want to encounter situation where I shout at people at the set, actually during shooting, other actors did asked me how to act, take for example my collaboration with Shu Qi and Denise Ho, they asked me: "Mr. Lau, how am I going to act out this scene?", even Sammi Cheng, Gigi Leung and director Johnnie To, I would also give my opinions on how to act at the set, but I would not be determine on my opinion."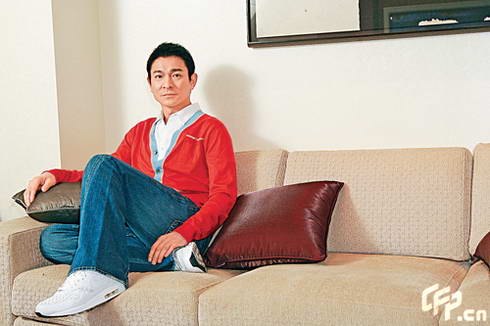 With regards to the financing of the film, Andy express that this time round he would look for a boss that know how to control and use money, but he estimate that when the film start shooting, other than the fees for the actors, he hope to spend at most $50 million.
news from: ent.sina.com.cn, yule.baidu.com
---