Directed by Han San-ping and Huang Jianxin, the dubbing of The Founding of the Party is currently ongoing. On 13 March 2011 evening, Andy was present at China (Huai Rou) Movie & TV base for the dubbing of his character – Choi Ock.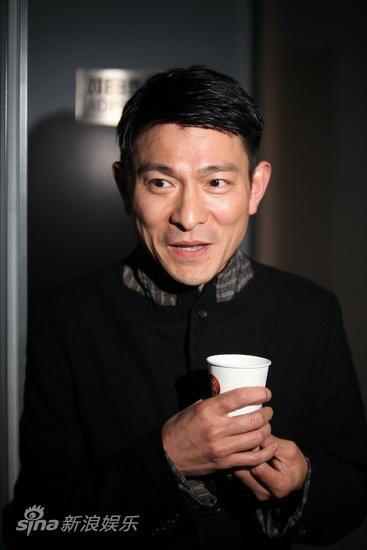 Andy is general Choi Ock in this film with a mega cast of more than 100 actors, he had a total of four scenes. He is needed to dub the scenes with dialogues, one being the bid farewell to Xiao Fengxian at the train station, another being the application of sick "leave" from Yuan Shikai. Director Huang Jianxin exclaimed: "It's because I'm not satisfied with all the dubbing artistes, thus specially invited Andy Lau over."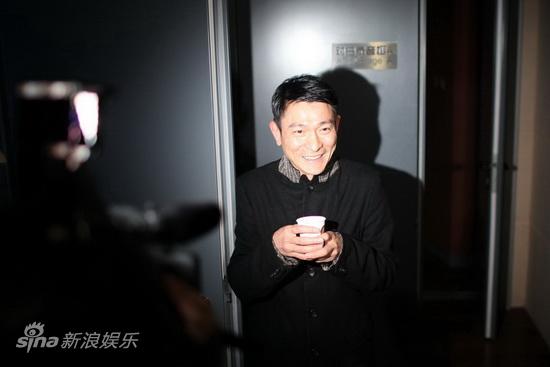 To Andy, he actually hope to use his own voice as presentation to the audience for all his films, but due to his "poor" putonghua, even he does not have the confidence to dub those scenes with lots of dialogues. He has little dialogues in The Founding of the Party, however the tone must be low.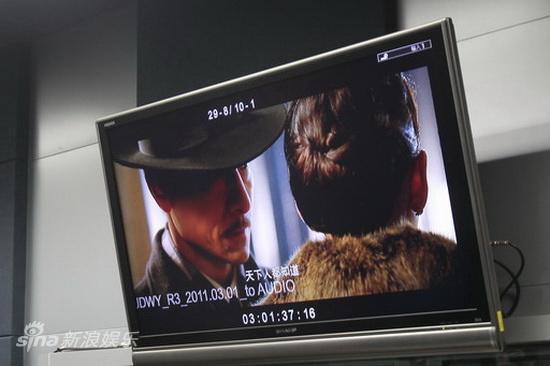 The media managed to watch a short playback of the scenes after the completion of the dubbing, one being the scene with Xiao Fengxian as he said depressingly: "I really wanted to bring you along", Xiao Fengxian replied: "Why didn't you," although that line had yet being dubbed but the atmosphere is there which will touch the audience.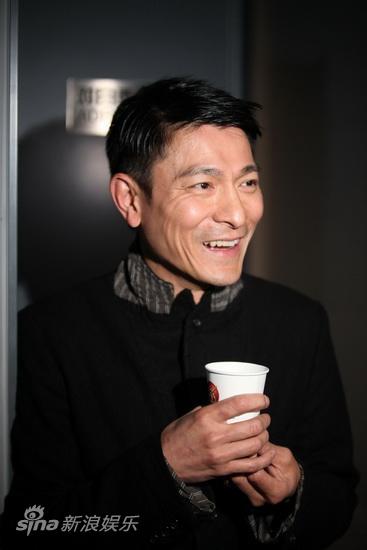 Many actors and directors whom cameo in the film got their scenes snipped off, Andy exclaimed that there is still a possibility that his scenes are snipped. However director Huang Jianxin exclaimed: "Currently all the scenes are intact."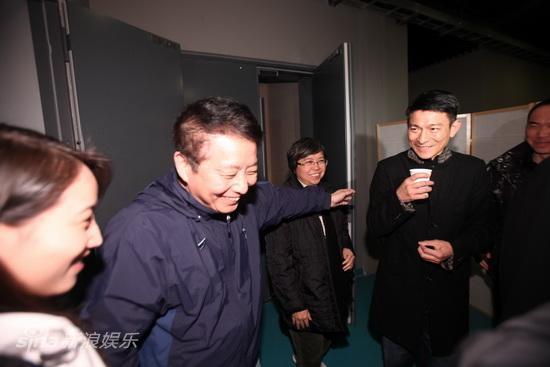 From the playback scene, Andy's Choi Ock image whom spot a short moustache and wearing a hat is different from the Choi Ock in other TV dramas. Andy explained that they had researched that for a certain period of time, Choi Ock indeed had moustache, thus the director decided on this image.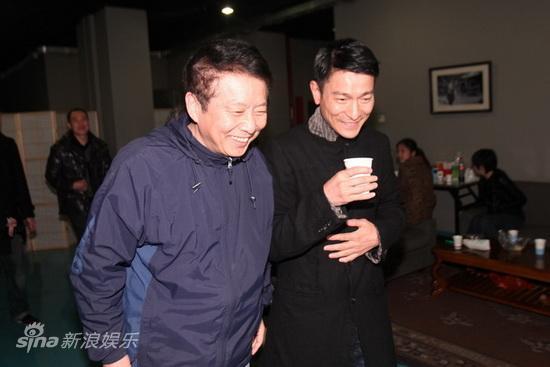 Angelababy got to collaborate with Andy in The Founding of the Party as Xiao Fengxian. When Andy was told that Angelababy was working in Tokyo when the earthquake strike Japan, when asked if he send his regards, Andy appeared stunned.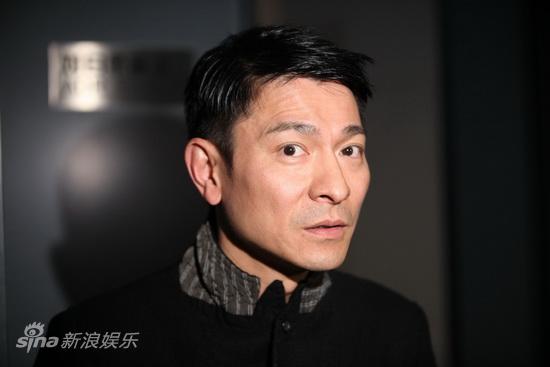 He said that he was recently busy with work, he only find out some news about the earthquake through the Internet, all his friends are safe thus he could rest his mind.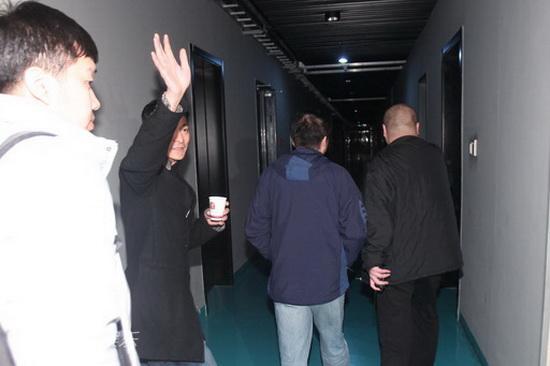 news and photos from: Sina.com
---