In the year 2010, Huayi Brothers released films like After Shocks and If You Are The One 2 which collected $1.7 billion in box office taking. The company continued to work hard in the year 2011 as it announced "11 directors+10 films" H Plan, among the films are Detective Dee Prequel.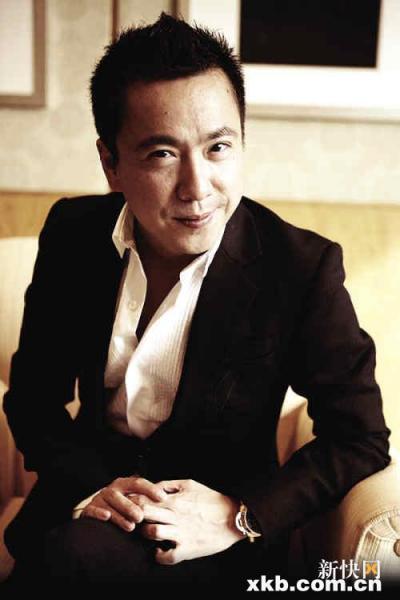 Wang Zhonglei accepted an exclusive interview by www.xkb.com.cn in his office. Earlier director Tsui Hark expressed that Andy Lau would not be involved in Detective Dee Prequel because the story was set 10 years earlier than Detective Dee and the Mystery of the Phantom Flame. The reporter post the same question to Wang Zhonglei.
Reporter (R): Detective Dee and the Mystery of the Phantom Flame has a high box office taking in 2010, any consideration to shoot Detective Dee as a 3D film?
Wang Zhonglei (W): I'm not sure where this all came about, maybe Tsui Hark think that 3D is a good format after shooting New Dragon Gate Inn but for Huayi Brothers, we still need to consider before deciding anything, we had not confirmed to shoot Detective Dee Prequel as a 3D film.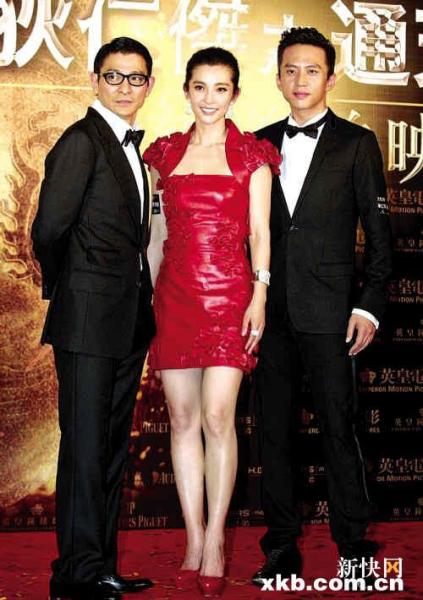 R: With regards to Andy Lau have no affinity to be part of the "prequel", is there any changes?
W: Actually we had two choices for Detective Dee Prequel, as we are still developing a series of the film, "prequel" is a high possibility, but we might not be shooting a youth version, thus Andy could might make a return.
R: Isabella Leung who is single again and alleged to make a comeback to showbiz, will she be cast in Detective Dee Prequel?
W: Haha, for me, this is just an allegation, there is no confirmation that she will be cast in the film.
news and photo from: Sina.com
---