The press conference for What Women Wants was held in Shanghai on 27 January. Bona Film CEO Yu Dong, director Chen Da-ming, cast including Andy Lau, Gong Li, Yu Li, Banny Chen, Zhu Zhu and others were present to brighten up the premiere.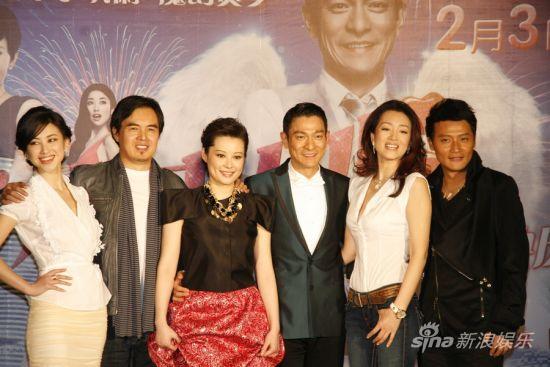 On her appearance, Gong Li who was dressed in jeans and sleeveless white shirt show off her queen aura and Andy provided some tips on understanding what women are thinking: "Actually the film did tell everybody, which is honest with each other."
The film described this collaboration between Andy and Gong Li as "Love Saint battles Female Queen" but Gong Li think otherwise: "I'm not a female queen, I'm just an actress. The kind of eat bread when there's bread, otherwise will eat bun."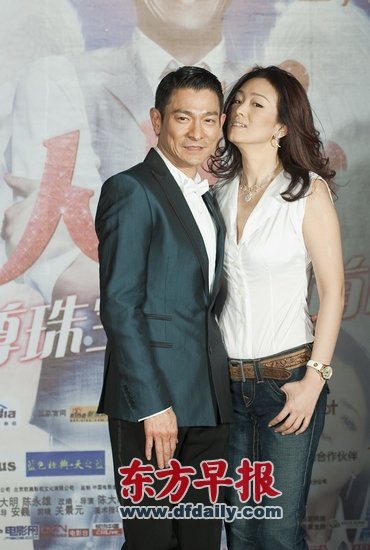 However, the catch-phrase was clearly written on the film's poster. When talked about it, Gong Li quipped: "Actually I was shocked when I saw this catch-phrase and asked Andy if he think he is a love saint which he replied that he don't feel that he is, however I would like to thank everybody for addressing me as female queen. This represent that I was highly regarded."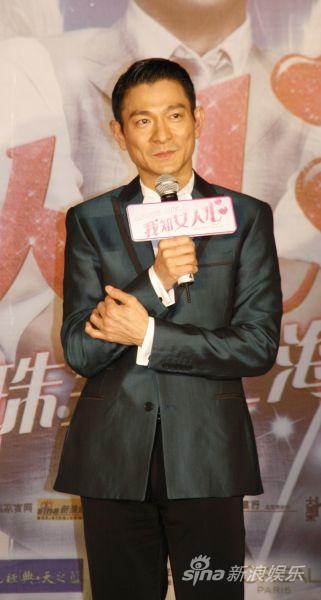 Andy whom was standing beside quipped: "Everybody addressed me as heavenly king, I also never treated myself as the real heavenly king!"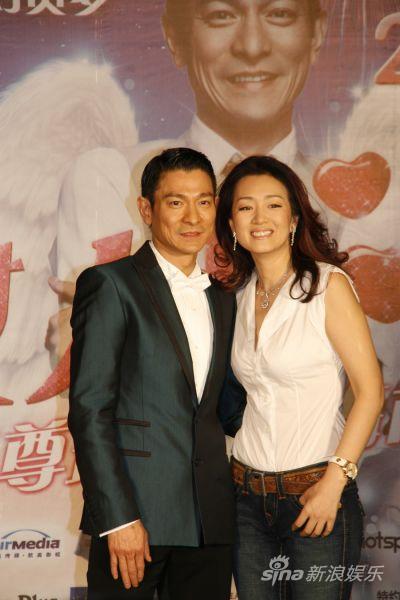 With regards to the film adapted from a Hollywood film, when asked if there's worries of comparison. Andy expressed that all remakes or adaption will be compared with the original, Infernal Affairs which was remake by the Americans and never feel that it's better than the original film, but the Americans love it, each has its own market.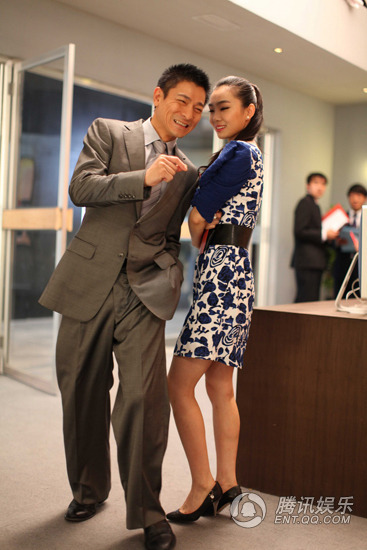 Meanwhile, the film company also released a new series of photographs of the film
news and photos from: ent.sina.com, ent.QQ.com, Ming Pao, yule.sohu.com, yule.tom.com
---