Acura sponsored What Women Really Wants had its premiere at Polybona Cinema, presenting audience a modern romantic romantic love story starring Andy Lau and Gong Li. This is the first contact with the silver screen for elegant brand Acura as its main model MDX has outstanding performance in the film. Tall buildings, neon lighted grand hotels, high traffic streets… in a modern city lifestyle, while the love story of male lead Andy Lau began to unfold, the MDX driven by him set off its special "sporty elegant" as it moves with Andy in his exciting and colorful love lifestyle, thus becoming one beautiful sight that the busy city cannot be missed.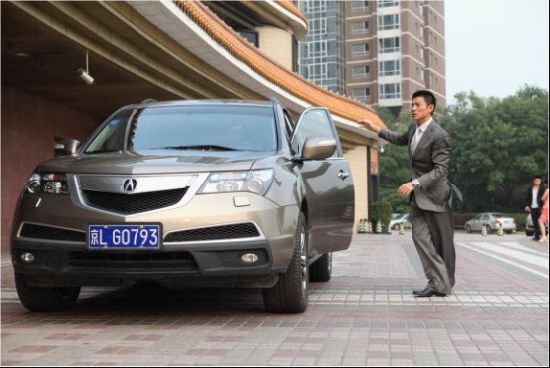 The Acura MDX driven by Andy is a balance between a sporty SUV and elegant vehicle, a perfect combination between control and elegant, a perfect fit for city male. The audience will follow Andy driving the MDX in the city with high class driving experience.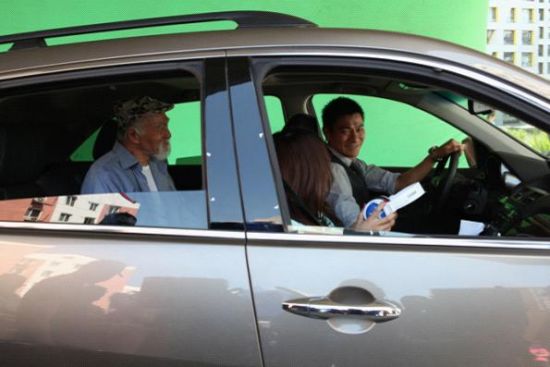 Since Andy collaborated with TL in the commercial to the spokesman for Acura in car shows, with MDX and Andy together in the film, Acura has a closer relationship with Andy. With Andy's popularity, consumers have knew and understand more about Acura brand and models as its motto of high class and ideal lifestyle being brought across.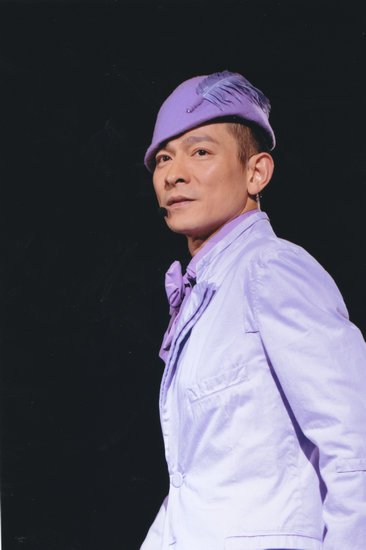 Meanwhile for his 30th anniversary in showbiz, Acura 2011 Unforgettable concert will be held in Beijing Workers' Sports Complex on 23 April, it has good response from the fans when ticket sales started at www.228.com.cn. The concert at Beijing Workers' Sports Complex will be Andy's first stop for his Mainland China concert tour. Andy also anticipated this concert as the complex could accommodate 30,000 fans as an excited Andy expressed: "Really delighted, very touched, had to thanks my fans for supporting me for so many years, I will present my best to them."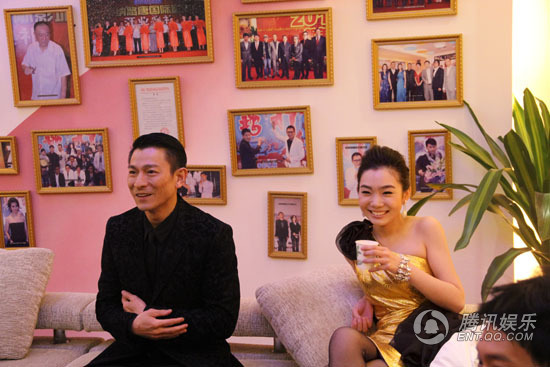 During the premiere of What Women Really Wants, Du Juan reminded the crew members to support Andy on his 23 April concert. When asked why did she actively help Andy to promote his concert, she said: "During the shooting of the film, Andy kept giving me tips on acting which touched me. He's my mentor and good friend. I learn a lot from him, I take him as an example."
news and photos from: ent.QQ.com, ent.sina.com
---