Bona Film Group's What Woman Want which gather elements of magical, fashion and working into one love comedy, first collaboration between Andy Lau and Gong Li, will open in cinema on 3 February 2011.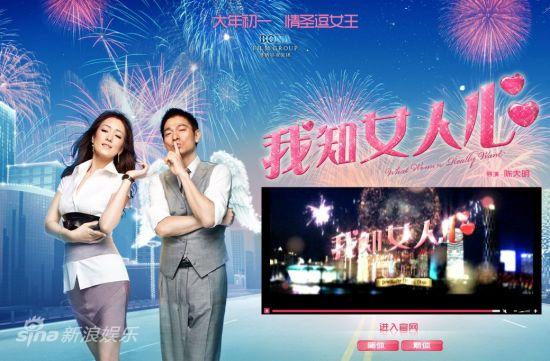 Earlier the film's official website went online as the main page showed Andy and Gong Li in "Heavenly King-Queen" posture with the fireworks background of Beijing fashionable area. Other than the catch phrase of "Love Saint woos Queen", the Chinese New Year atmosphere of the website also bring one closer.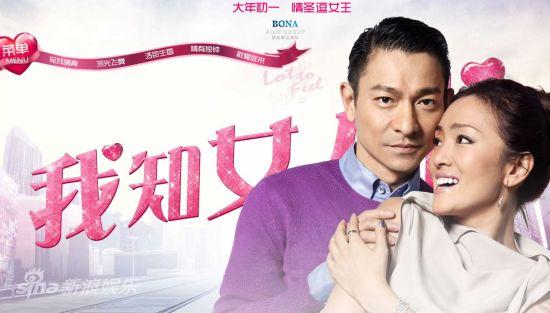 Upon clicking on the URL, you will be greeted by a fireworks background with Andy and Gong Li in their working wear, with the trailer of the film playing on the right bottom corner. The website is in Simplified Chinese and Traditional Chinese. Clicking on either version, the heart-shaped main menu will extend to 5 different segments: Story; Character and Actor Description; Trailers, music video and production videos; high-definition wallpapers download.
news and photo from: sina.com
---