Just when the whole world is still discussing about Andy Lau's wedding, his two "sons" Andox and Box popularity increases as they gave their virgin appearance in a TV show to Huanan TV Happy Camp as they done some promotion for Andy's upcoming 10 April concert in Changsha.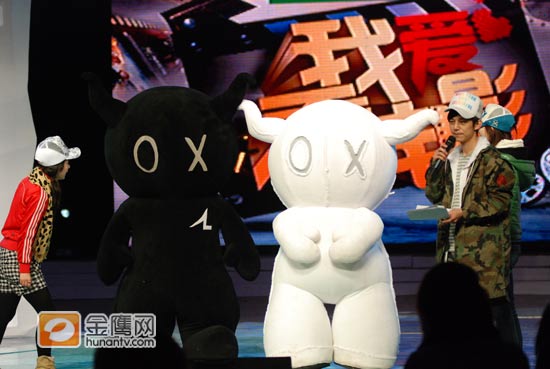 Although Andy did not make an appearance, but his 2 sons did won the support of fans and comperes as they enjoy star treatment. The activity attracted the fans whom had bought the concert tickets, the fans included local and overseas.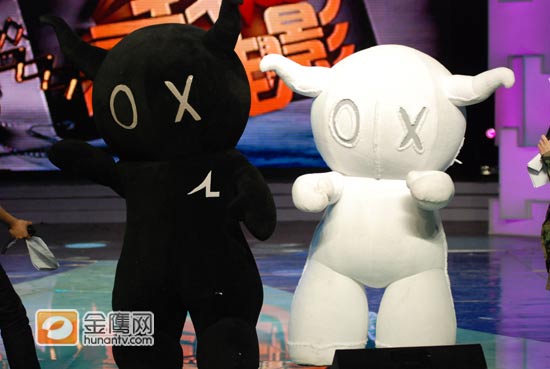 The arrival of heavenly king's sons made people guess. There are 2 possibilities, first the appearance of the sons is to provide a support for Carol Zhu Liqian appearing in the concert, thus a staging of a reunion of cow herd & weaving maiden; secondly the "sons" confirmed themselves as the concert 2 male special performing guests, such direct actions is unlike the secret behavior of Andy, thus will there be other as the special performing guests, this is still a mystery.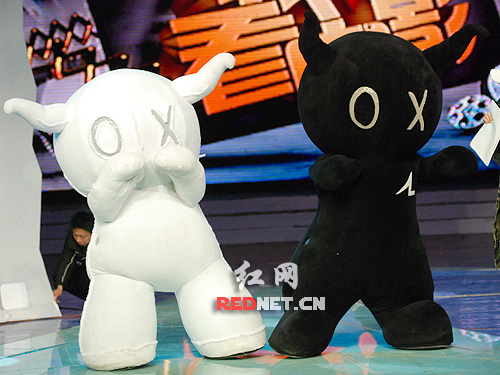 The committee of Changsha concert revealed that Changsha popular compere Wang Han will be leading other comperes to watch Andy's concert. When asked of the reason of watching Andy's concert, Wang Han expressed that it's no secret that he's a fan of Andy, thus he had already booked his tickets. In addition, Andy is well known to be hardworking, he himself can also be considered as the most hardworking compere, thus they're alike.
It is said that the concert tickets sales has been doing very well, the most expensive and cheapest tickets had been sold out, the middle price range tickets has been 50% sold, the most popular tickets currently are the $450 and $650 tickets.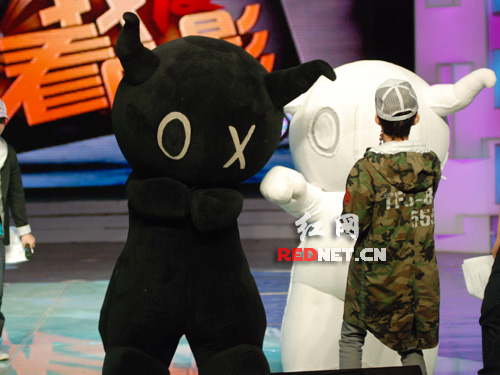 news from: Sina.com, ent.hunantv.com, ent.rednet.cn
---