Since the shooting of The Founding of the Party started, its mega-star cast had been catching attention. After news of Andy Lau taking up the role of Choi Ock, it was recently announced that Hong Kong actress Angelababy would take up the role of Xiao Feng Xian. Recently, shooting was carried out at Heibei Qian'an, the shooting crew had completed shooting the scenes involving Andy and Angelababy and the photographs had been revealed. Fan Bingbing whom was originally given the role of Xiao Feng Xian was redrawn due to schedule conflicts.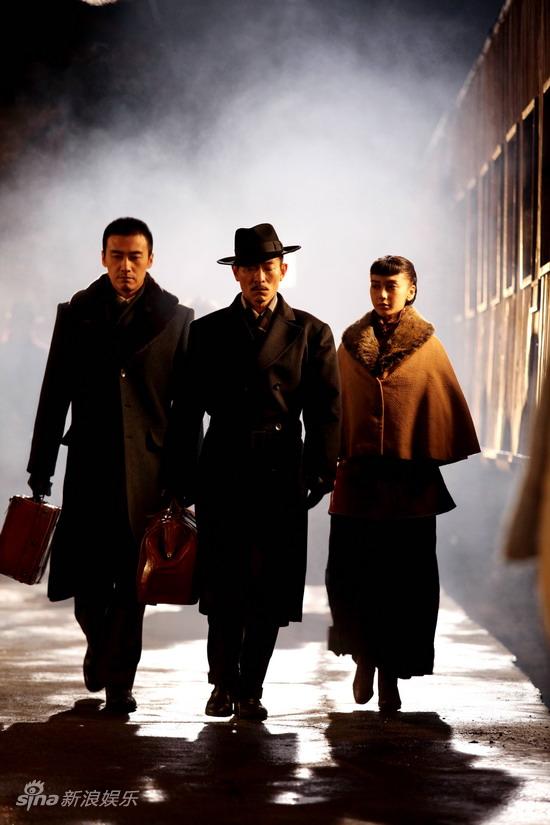 In order to re-enact the Beijing train station, after looking many places the director finally decided on Heibei Qian'an. The director said: "This train station's surrounding and train's cabin is better conserved and more antique, with arts and props effects, it would bring out the scene of Xiao Feng Xian sending off Choi Ock. In addition, those scenes related to the old train stations of Nanjing and Shanghai were completed there."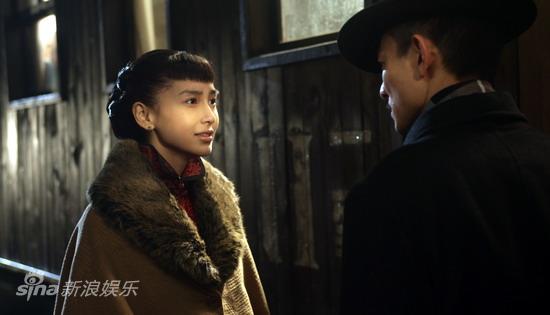 Angelababy whom started as a model had being cast in Hot Summer Days and All's Well Ends Well Too 2010. Xiao Feng Xian is a popular prostitute in Beijing, she has a love relationship with Choi Ock. According to history records, Choi Ock was 33 years old and Xiao Feng Xian 17 years old. Angelababy's age is close to Xiao Feng Xian, after makeup, she would caught everybody's attention.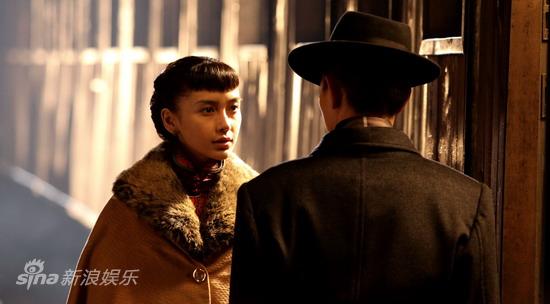 On Angelababy's first day joining the cast, she had to shoot the scene of bidding her final farewell to Andy's character – Choi Ock at the train station. When compared to the experienced Andy, Angelababy can be considered as a newbie. She was nervous when collaborating with Andy as she could not get into the mood at first.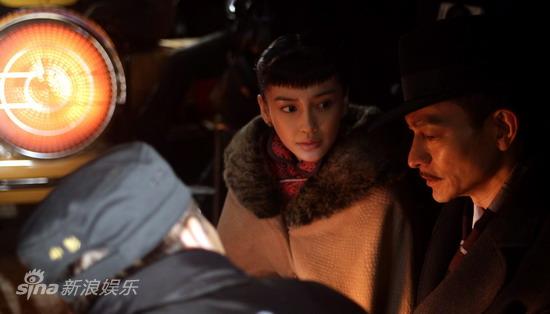 Andy took his initiative to discuss the scene with her hoping to aid her in getting into the role. Director Huang Jianxin also discuss the scene with her: "This farewell is the life-death farewell between Choi Ock and Xiao Feng Xian, because they never got to meet again as Choi Ock passed away in a foreign country."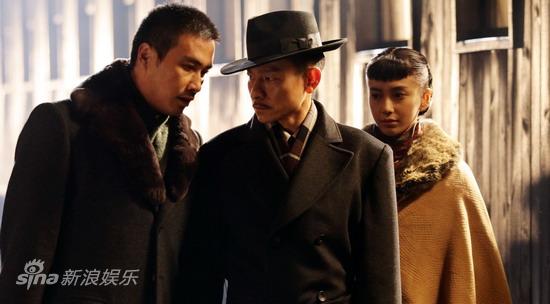 Soon Angelababy got into her role and successfully completed the shooting. Despite the temperature on the day of shooting dropped below zero degrees, but Andy still brave the cold to try out the scene several times in order to perfect his character, his professionalism should be praised.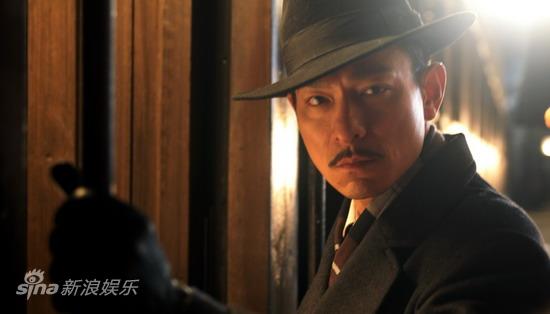 Liu Yunlong whom played the character Jiang Bai Li also has scenes opposite Andy and Angelababy.
news translated and images from: Sina.com
---