Andy Lau re-sing Sam Hui classic Cantonese song – 'Ren Ban' and invited 4 good friends from showbiz which includes Sammi Cheng, Ekin Cheng, Chapman To and MC Jin, transforming them into different comedy characters in the music video of the song. With just a phone call, Chapman To and MC Jin agreed, after completing her Mainland China concerts, Sammi immediately flew back to join the music video shooting, Ekin who was attending a car racing activity in Shanghai also rushed back on the same for the music video shooting. Their actions made Andy exclaimed: "I'm so touched."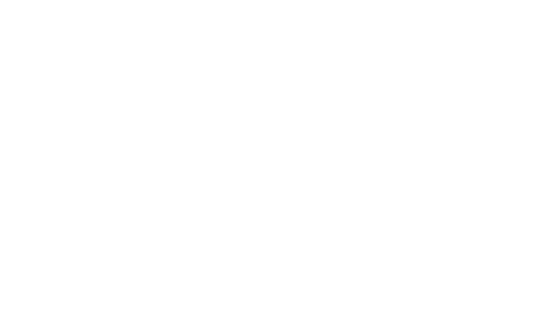 The record company also bought the broadcasting slots of the huge TV screens in busy areas in Hong Kong and Kowloon, 17 September would the world premiere of the music video and broadcast on the TV screens, thus everybody could witness the heavy-weight performances.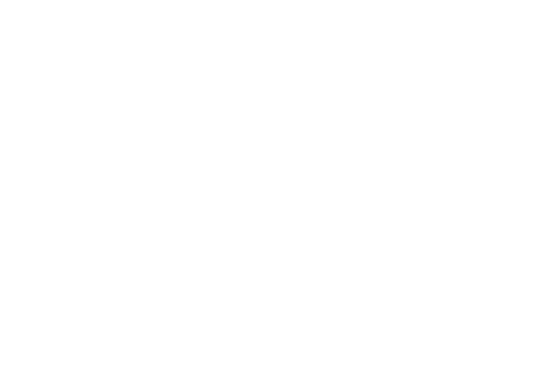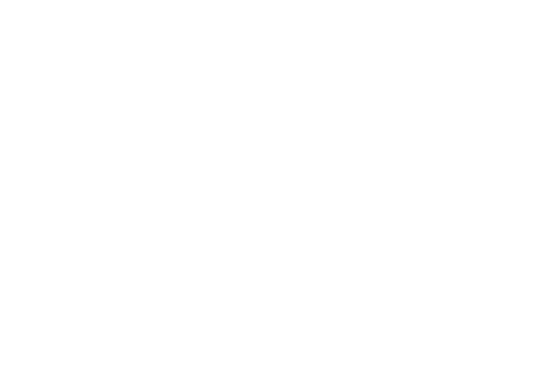 In the music video, Andy appeared as the classic Charles Chaplin whom would be giving sentences to Sammi, Ekin, Chapman and MC Jin. Other than Chapman, the other stars would be playing out classic characters that they never attempted before as they battle it out with policeman Charles Chaplin.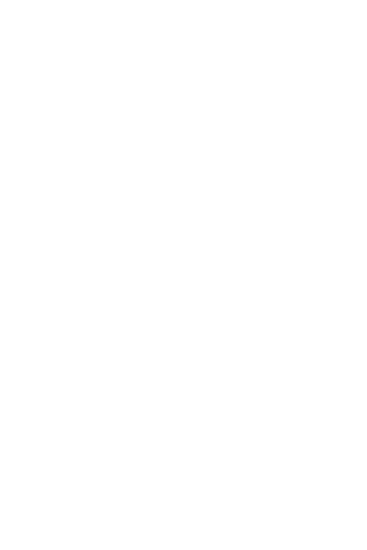 In the music video, Chapman reprise his Silly Keung character in Infernal Affairs, the other 3 made the biggest sacrifice of their showbiz career which includes Sammi forgoing her pretty self to become the moustache criminal made famous in Hong Kong musicals, Ekin reveal his hairy legs for the first time and MC Jin bare his chest. Other than Charles Chaplin, Andy also styled an "aeroplane hairstyle" that he had in the film Prince Charming.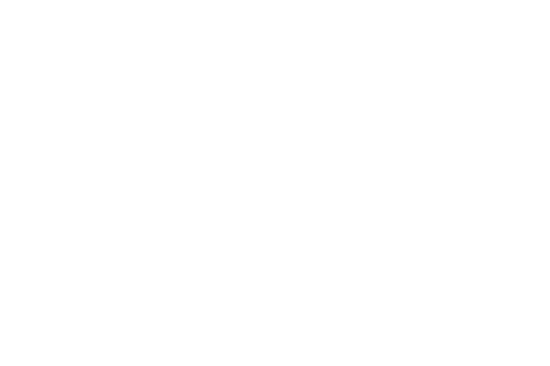 With regards to the moustache criminal image, after putting up the makeup, Sammi strike a few un·civilize poses in front of the mirror, she complained to Andy: "Wa! I'm so pretty and this time I really made a big sacrifice for art! Andy wanted me to appear in a more manly image, he gave me a choice of prisoner or Xiao Ma Ge, in the end I picked the prisoner because I know that I won't get the chance to be a prisoner in real life, thus it would be special!"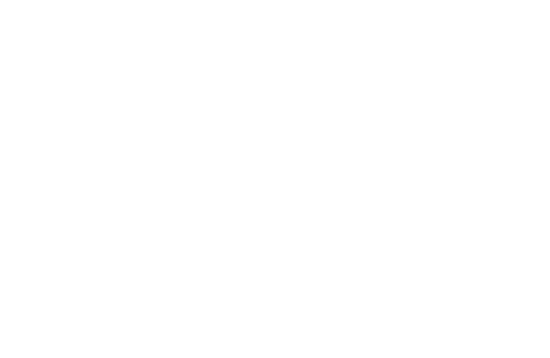 In the end, Sammi's performance won applause and made everyone burst into laughter, especially when she display her leg's reflexes as she lift her leg to rest over her leg to challenge Andy, it's an eye opener for everybody. Andy admitted defeat to Sammi and quipped: "I did told you to shoot action films!"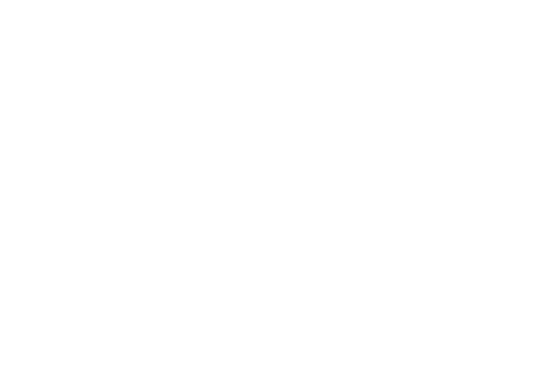 Collaborating with Andy in the music video, Ekin revealed his hairy legs to become an electric-water technician, he quipped that he had never wore such a short jeans to appear in-front of the camera, he's not used to it. Andy joked with Ekin: "I'm different when compared to you, I wore short jeans in many films before, thus I find this normal!" Ekin did heard the original song by Sam Hui when he's young, thus he find the song familiar when he played out his technician role, this made him more hardworking during shooting.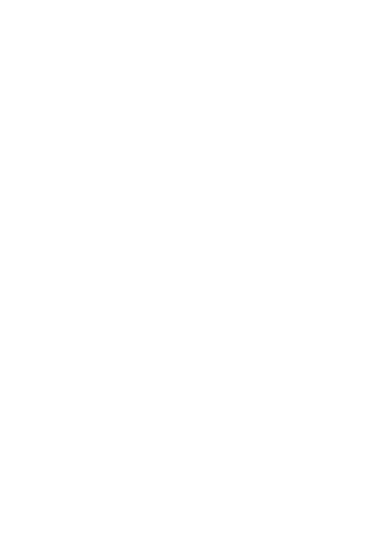 With regards to Andy's fan MC Jin, he was surprised to be cast in his idol's music video, thus he had his first performance wearing the least cloth. Wearing a singlet, apron and 3/4 pants to play out Stephen Chow's butcher role in From Beijing with Love, he looked well with the image except the size of the singlet is wrong thus revealing his nipples.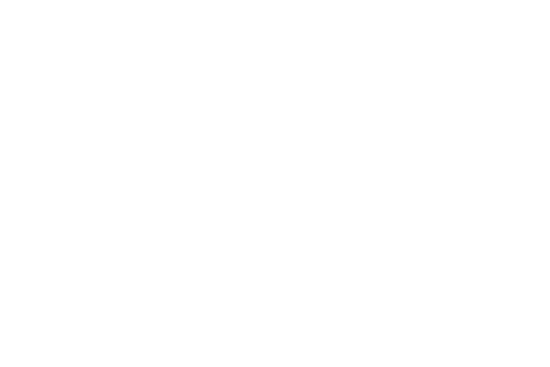 During the scenes opposite to Andy, there are no dialogue but rather the lyrics of the song. Upon hearing the song, MC Jin immediately fall in love with it and chase after the crew member for the lyrics as he immediately memorize it, he also requested Andy to cast him in his new film.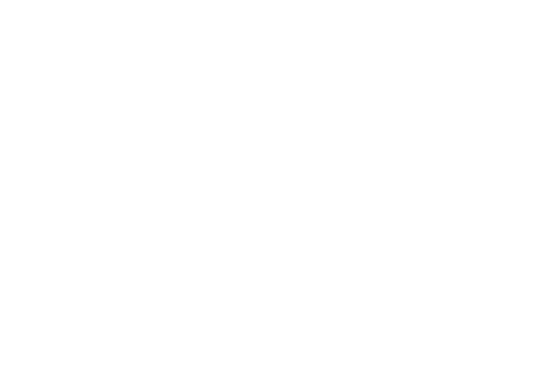 Chapman To "Silly Keung" character of Infernal Affairs fame is the first that came to Andy's mind, because the character is really silly and cute thus Andy quipped that he doesn't mind to make this classic character re-appear with a "light" price.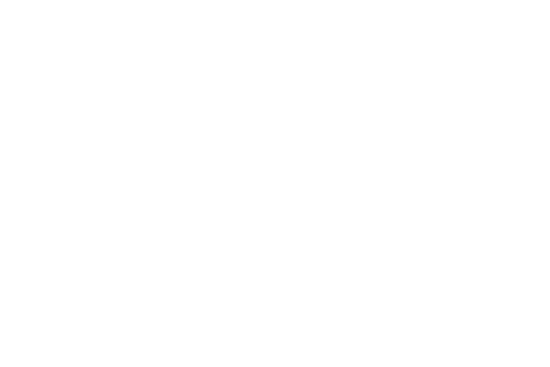 He also wanted to collaborate with Chapman to break the allegations that both of them are loggerheads.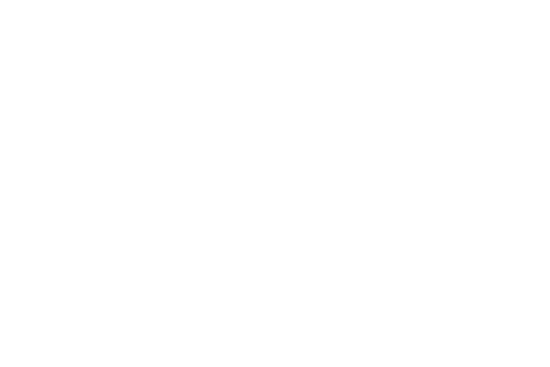 To be able to invite his four friends, Andy said: "Shooting this music video is one day that I'm most touched. I just made 4 phone calls, they agreed immediately without any fees, I'm touched that being in showbiz for so many years I manage to earn several friendships. Actually when I sing Sam Hui's 70s hit song 'Ren Ban', it's not a common market popular song during that time but the favorite song of alternative group because the lyrics is made one think cause I would remember this song for life."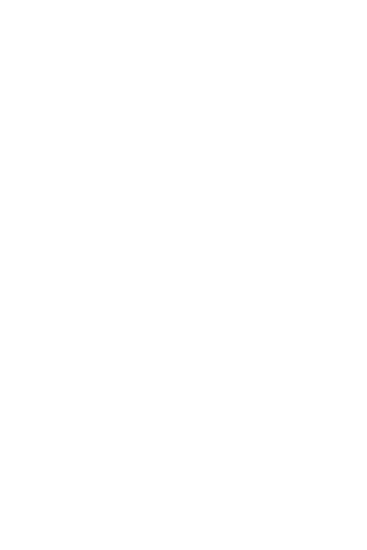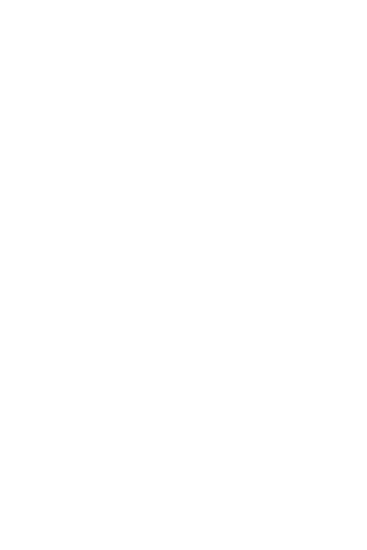 Andy made thank-you cards to his four friends personally to express his gratitude.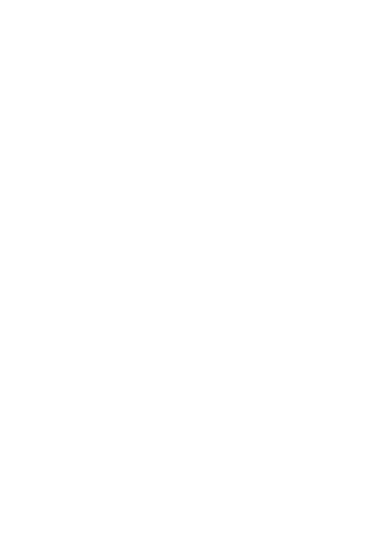 news from: yule.sohu.com, ent.QQ.com, ent.163.com, Liberty Times, Apple Daily News, udn news
---