Andy Lau will be staging his Andy Lau Unforgettable Concert at the Hong Kong Coliseum during this year's Christmas and New Year Eve. Advance ticket sales for credit card customers had been good as all tickets had been sold out within hours, due to requests, it was announced that there would be additional shows from 1-3 January 2011, thus it would have a total of 15 shows to satisfy the fans.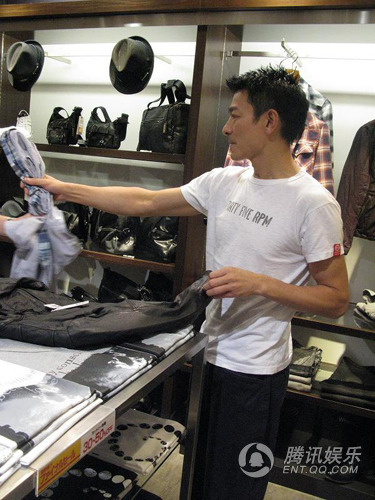 An excited Andy expressed: "I'm delighted and touched! Many thanks for the love of the fans and the audience that had supported me, I will share with them the best and spent a crazy Christmas, New Year Eve and New Year." Earlier, Andy was in Japan for a shopping spree as he wanted to present his most handsome side in the concerts.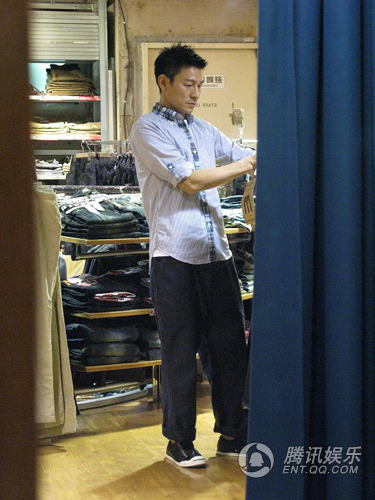 What Andy said is true as for the concert, he does not mind the preparation and budget, to accommodate the concert, he would be releasing a new album with a series of unforgettable classic songs to meet the fans. Andy who have many friends in showbiz would be inviting 4 secret friends from showbiz to appear in the music video of his latest song 'Ren Ban'.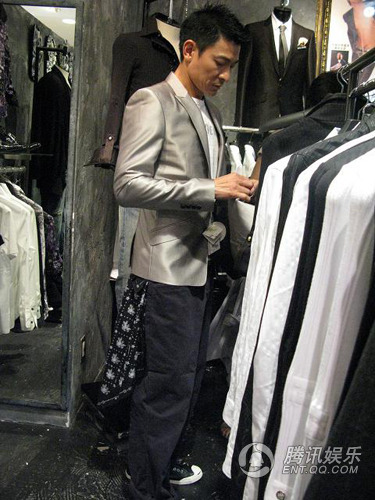 With just one phone call, the stars agreed to appear without charging him a fee, these actions touched Andy, it do seems that for the past 30 years, other than winning the love of the fans, he also collected friendships. Andy also helped these 4 friends to design the "surprise" images for them which will brighten up everybody.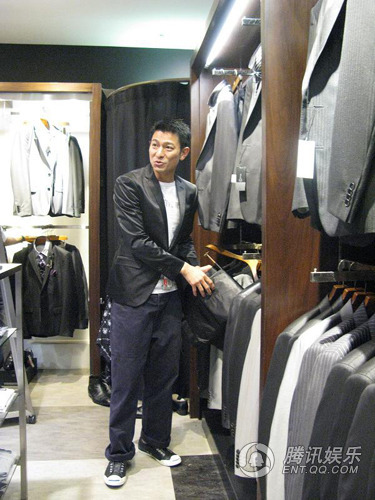 Andy reveal some clues and expressed: "I wanted this group of friends to mess around themselves, they will become prisoner, butcher and electrical technician, they did not say 'No' and they're looking forward to it, I'll remember their friendship."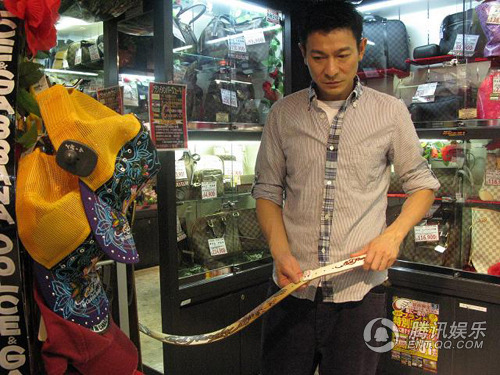 With regards to this 30th year anniversary concert, Andy had earlier set off to Japan for "training" as he vows to present the latest trend's element to fans. Being said that he looked best in jeans, he snapped up all stocks, no only aiming at the major brands, several small Japanese stores were also Andy's "target".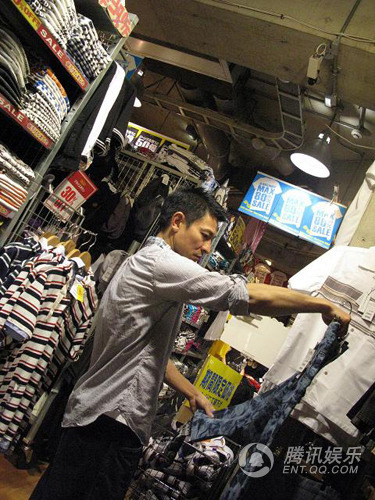 Whenever he entered a store, he would be on a shopping spree, bought lots of items, even he did not leave out the convenient stores.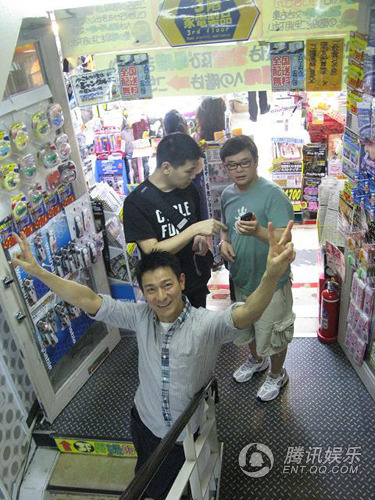 In the past, professional image consultants would help him select, but this time round he wanted to search for the most stylish products, he didn't leave out the goods displayed at the bottom shelf as he would squat down to make his selections. Andy said: "Japan is the gathering place for fashion, by just walking around you would be able to know the latest fashion trend, some interesting items could bring new ideas which could bring different elements for my concert, it will be unlimited surprise for the fans!"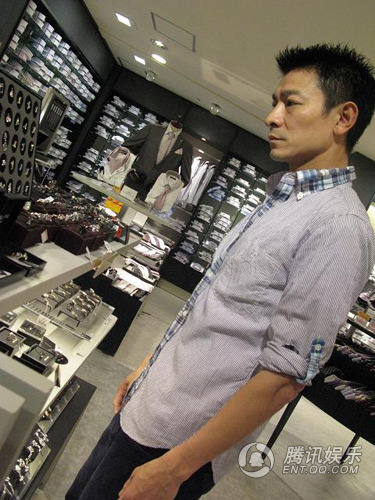 news from: ent.QQ.com, Wei Wen Po, Hong Kong Daily, Sing Pao, Ming Pao
---