Detective Dee and the Mystery of Phantom Flame which will open in the cinemas on 29 September nationwide was the only competing Chinese film in the recent Venice Film Festival. The film's world premiere was held at Venice Film Festival, it won positive reviews from film critics and the audience, there was a 10 minutes applause after the premiere, it also has the highest rating among the films in the festival by film magazine Variety.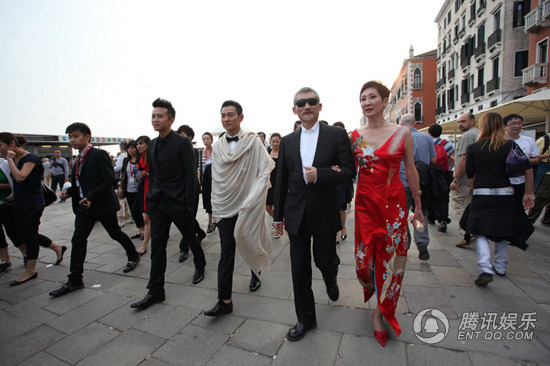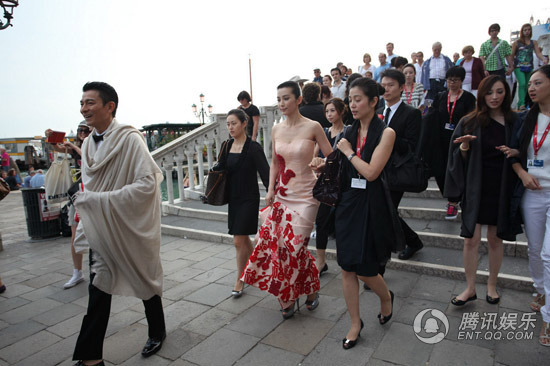 During the premiere on 5 September, there was some small commotion, as the entourage was staying in Danieli Hotel, they would need to take a 20 minutes water ride to attend the premiere at Lido Island. However they were informed the night before that there will be a canoe competition in Venice and most of the sea routes will be closed thus affecting their initial plan. Under arrangement of the film festival, the entourage had to take a 10 minutes walk to another location to board their water ride thus creating a sight of megastars walking around Venice.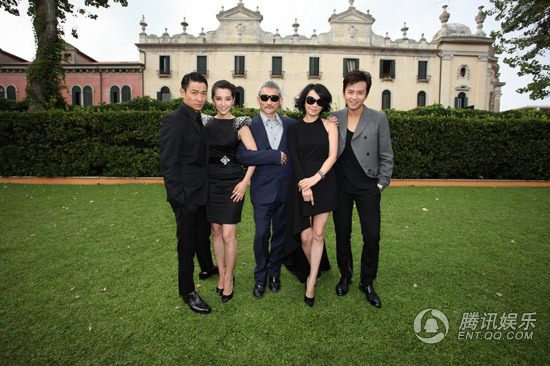 The entourage had to makeup and dress up two hours in advance as they need to walk from their hotel to the water ride pickup point. Along the walk, they encountered several bridges which provided some difficulties to producer Shi Nansheng and Li Bingbing whom was wearing high heels. However, the stars were excited as they could enjoy the beautiful scenery of Venice.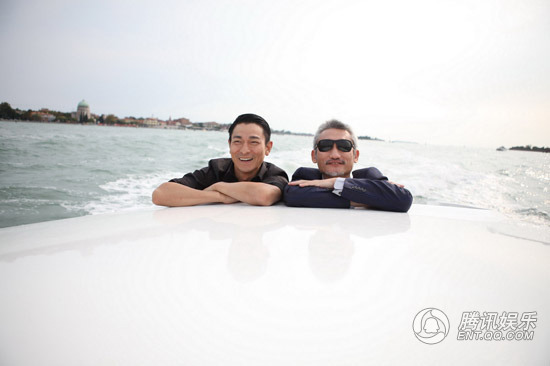 Tsui Hark quipped: "For our trip, we does not have the time to visit the old trails, luckily for this walk, we could enjoy the scenery here, we can take it as a practice for the red carpet ceremony." Tsui Hark also took out his camera to take photographs. Andy dressing with a scarf caught the most attention as he quipped: "This is my image for the red carpet ceremony, actually I does not wish to wear my Western suit so early but the scarf is to keep me warm."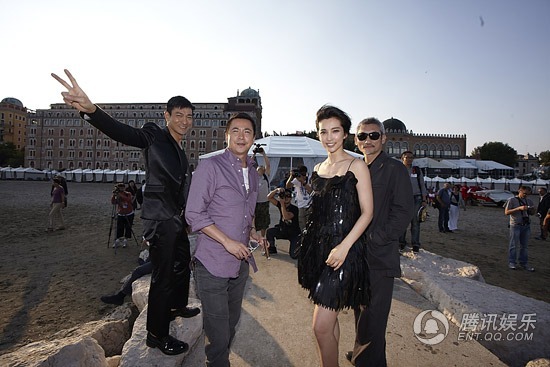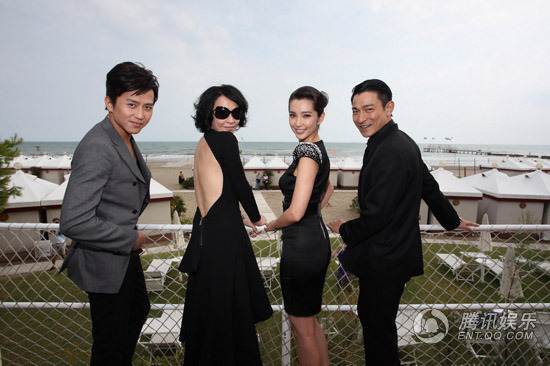 The entourage attracted screams when they walked out of the hotel, Chinese tourists was so excited that they scream out names of Andy and Li Bingbing, fans even asked for autographs and take photographs with Tsui Hark. Several curious foreign tourists also took out their digital video camera to record down the walk.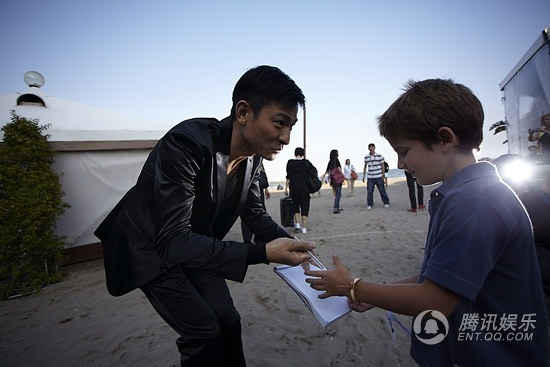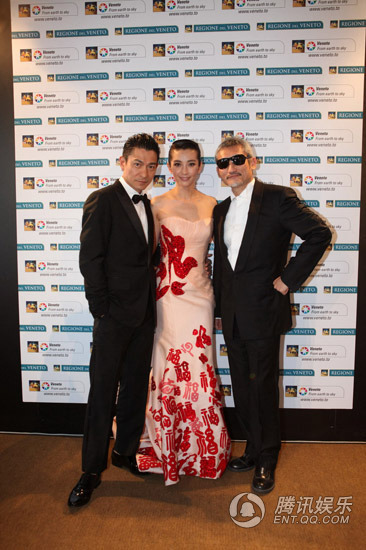 When Hong Kong media interview Andy, they presented him a cake to celebrate his birthday which falls on 27 September in advance. Andy said that this is his 30th year in showbiz, its meaningful that he's able to celebrate his birthday in Venice. He quipped that due to the tight schedule, he does not even have time to eat, the cake was in time for him to ease his hunger, he cut a large piece and started eating.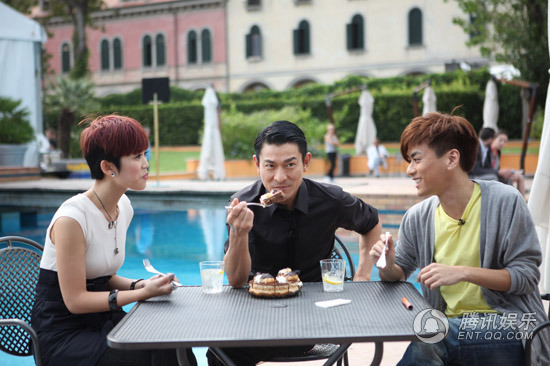 news from: ent.QQ.com
---