Magical working-class love story film What Woman Wants which is a joint production of PolyBona Film Distribution Co., Ltd, Paramount Pictures, China Film Group Corporation, Emperor Group and DMG Group had completed its shooting of the finale scene between Andy Lau and Gong Li, with all the shooting completed, the post production of the film is underway.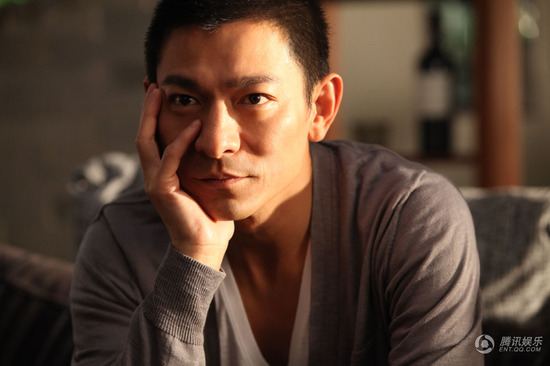 This film is a combination of love, comedy, fashion and many elements, it is scheduled to open in the cinema in 2011's Valentines' Day. With a mega-cast and many beauties in the film, it could conquer the box office takings during Valentines' Day.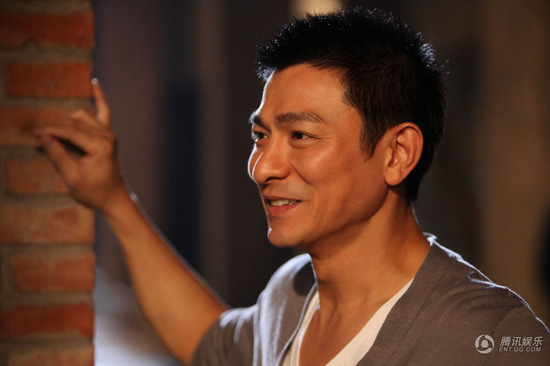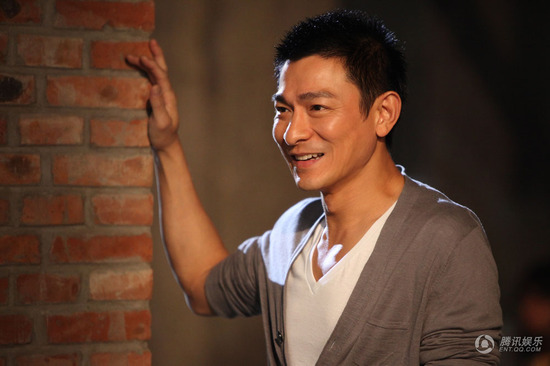 After 2 months of shooting, the shooting of the final scene had been completed, its about Andy and Gong Li whom were enemies at work and competing each other, after many misunderstandings, they finally expressed their love for each other, they hugged each other and seal with a kiss. After the completion of the shooting, it was quipped that Andy and Gong Li had entered the complicated colorful world of their characters, their professional attitude, spirit and acting is worth to be praised.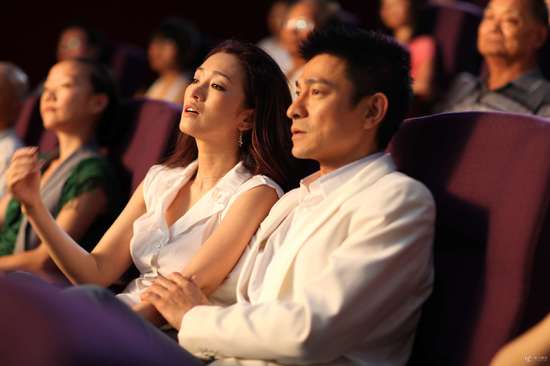 Andy whom was carrying a commercial poster was waiting for Gong Li at their office entrance, Gong Li didn't say a word, however their exchanges of looks narrates that their complicated meetings, difficult experiences and love for each other were displayed. In the end, a romantic hug and kiss brought the curtains down for the film.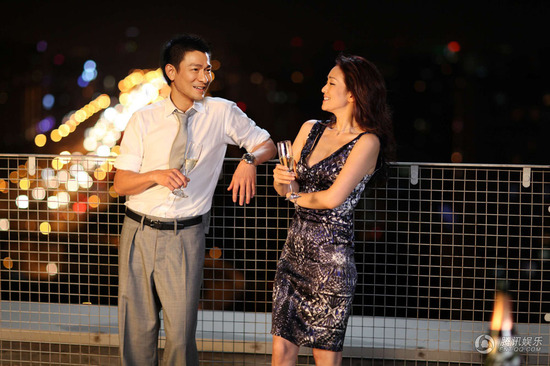 The film is directed by well-known director Chen Daming whom had been directing in Hollywood for many years, the cast includes Andy, Gong Li, Yuan Li, Hu Jing, Zhu Zhu and Benny Chen, the film will hit the cinema in 2011's Valentines Day in Mainland China, Hong Kong, Taiwan and many Asian countries. In the romantic white winter, Andy will "listen" to your loved ones' together with you to search for a blessed love relationship.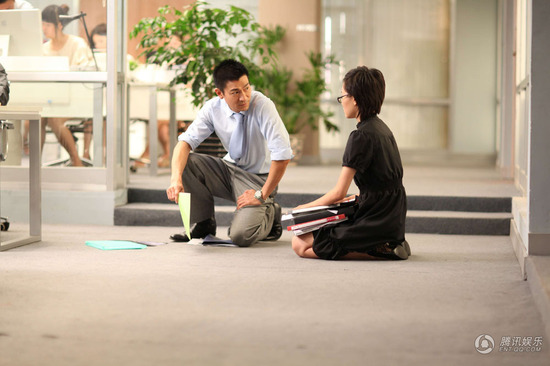 The film had announced its screening date during the Valentines Day period in advance proves its confidence, director Chen Daming expressed: "We have a huge cast and production team, we work hard together to make this film a classic of the year, no matter which screening slot it gets, this film will do well in the box office."
news from: ent.QQ.com
---