Detective Dee and the Mystery of Phantom Flame which is competing in the 67th Venice Film Festival.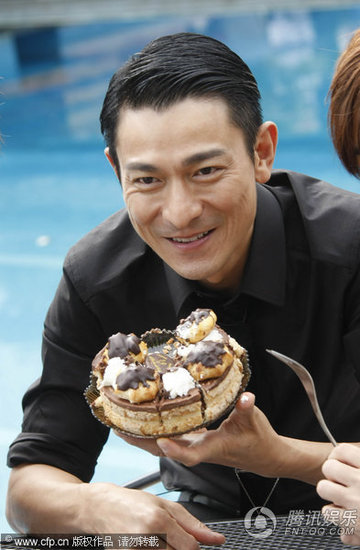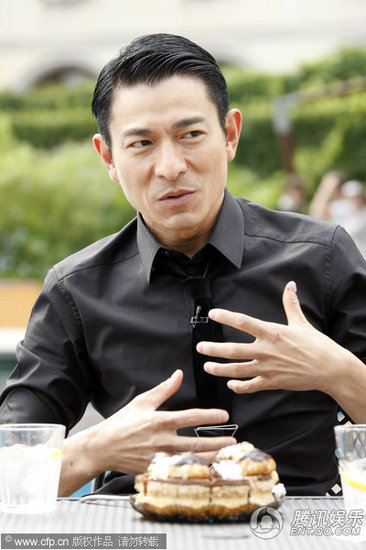 It was Andy Lau who is an actor for 30 years first time at Venice Film Festival.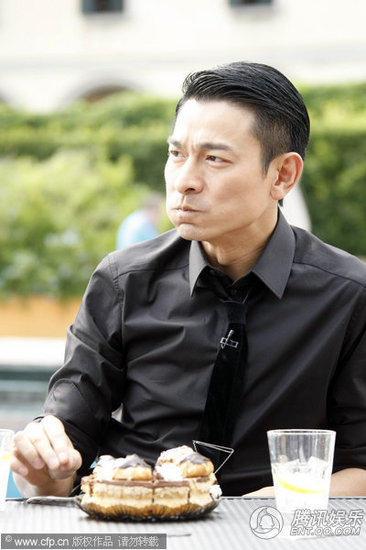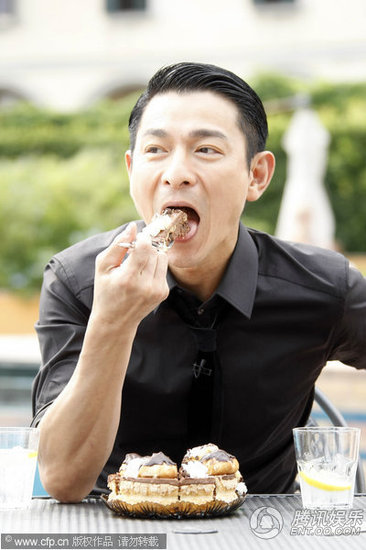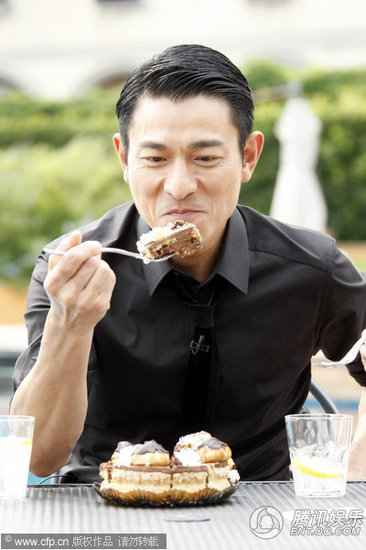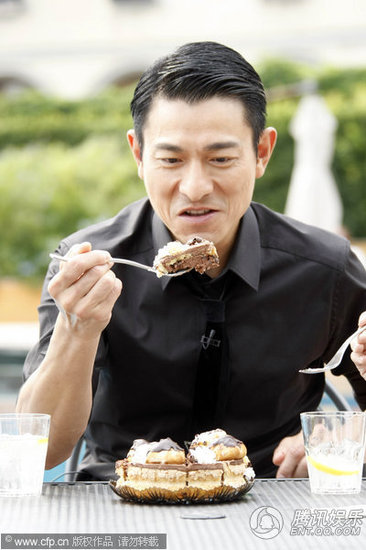 The end of September is his birthday, despite busy he still celebrate his birthday in advance.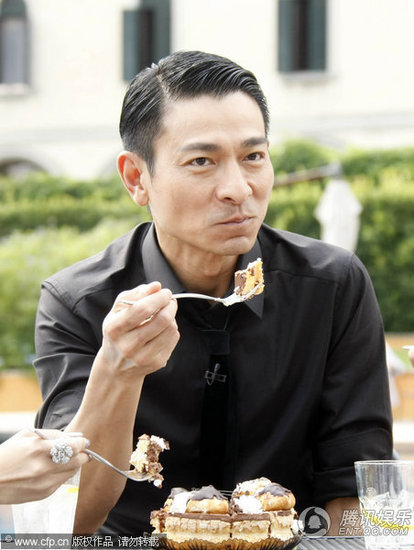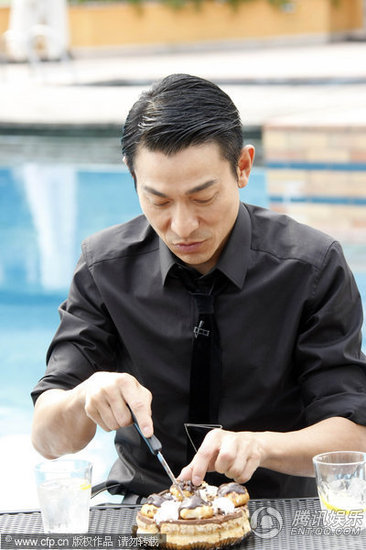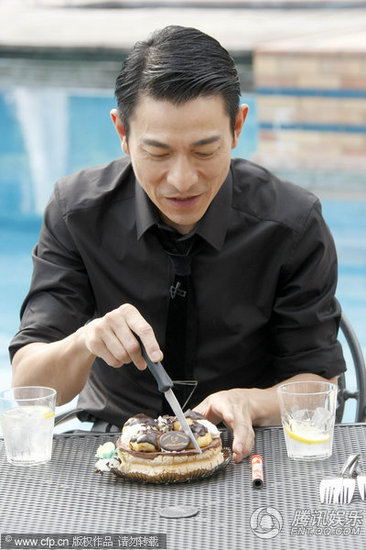 He was delighted when eating the cake and didn't forget to lick his finger.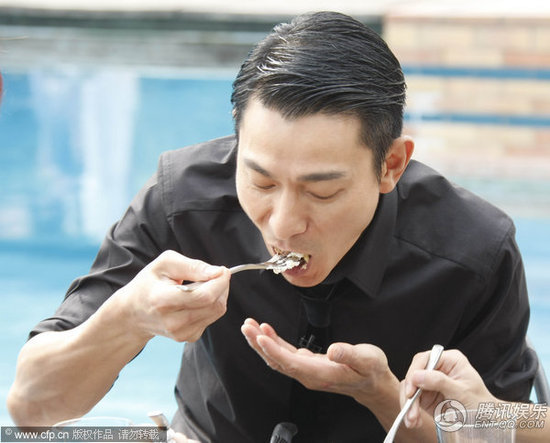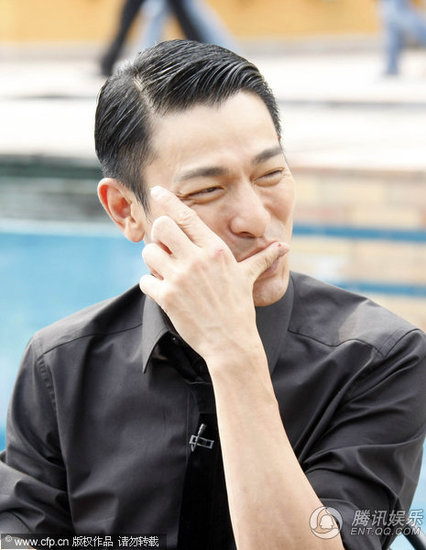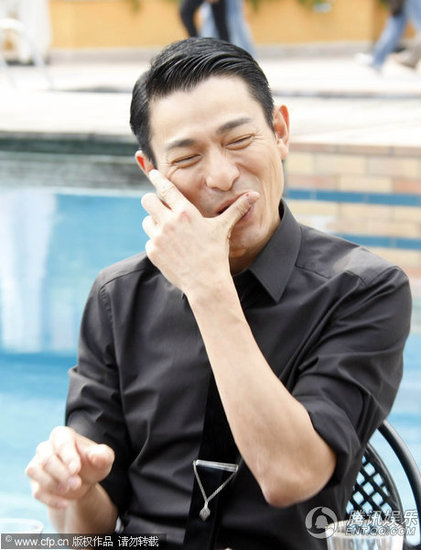 news from: ent.qq.com
---