Detective Dee and the Mystery of Phantom Flame premiere at the 67th Venice Film Festival was held on 5 September.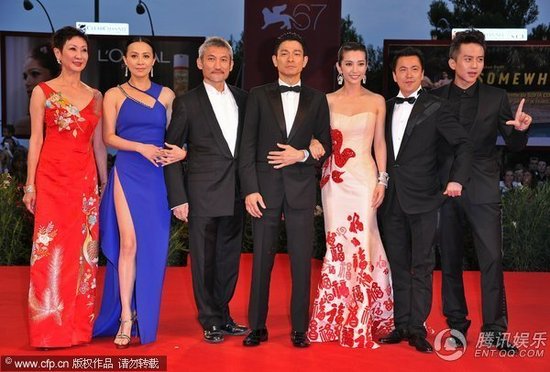 The red carpet ceremony was held at 7:30pm.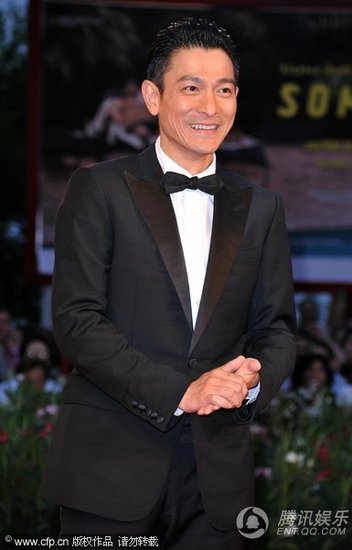 The film is the only Chinese film competing in the festival, the film company is very focus on the film's appearance in the festival. Director Tsui Hark arrived in Venice early to present life achievement award to to his old friend John Woo. Andy Lau, Li Bingbing, Carina Lau, Deng Chao rushed to Venice hoping that the world premiere of the film will do well.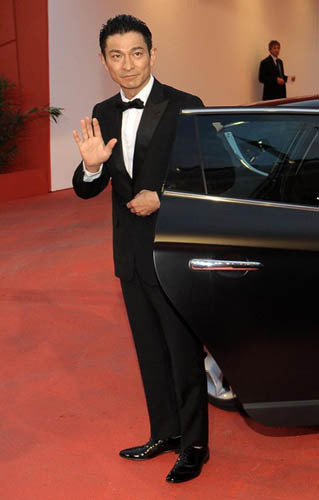 The truth showed that other than the focus on the premiere, the film is also watchable, no wonder local and foreign reporters gave the film high points after watching. Since Seven Swords, Tsui Hark had not "touched" a wuxia theme film for close to five years, thus Detective Dee and the Mystery of Phantom Flame can be considered as his home-coming production. With Sumo Hung as the action director, the action scenes won recognition by the reporters.
The weakness of the film, when compared to the beautiful action scenes, Detective Dee and the Mystery of Phantom Flame is selling the suspense detective story but does not reach the expected effect. However this does not affect the audience love for the film, because the additive action scenes and beautiful images satisfied the audience.
news from: ent.qq.com, yule.sohu.com
---