Andy Lau and Miriam Yeung attended the press conference of RTHK radio drama – Drug Ring which was adapted from a true story. Andy and Miriam would be recording for the drama, Andy whom had not recorded any radio drama for many years will be a ambulance man. At the press conference, the organizer arranged both of them to do Cardiopulmonary resuscitation (CPR) using a dummy.
Miriam whom was once a nurse whom had experience in actual CPR quipped: "I can't do this on a dummy, I'm used to the real thing!"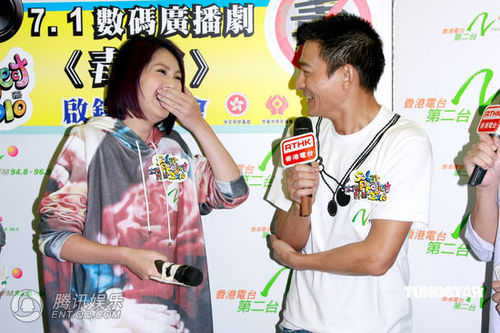 Recently, Stephen Chow became the executive director of listed company Tai Tung International, Andy was once the director of the company but he denied: "I was never a director of a listed company." When asked of his opinion of Stephen becoming the director of the company, Andy expressed that he knew nothing.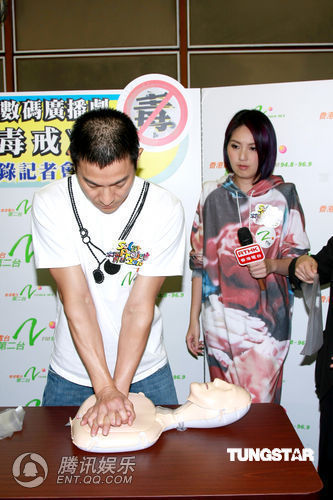 A few years ago he went into court case battles with Clement Mak, when asked if he would be afraid because of such unhappy incidents, Andy said: "I think if a company to get listed, alone would be better, I watched the news and it was reported that Stephen owned 30% shares, I think he is able to control and speaking power. With regards to operating of company, I control it well, I'm happy and doing well."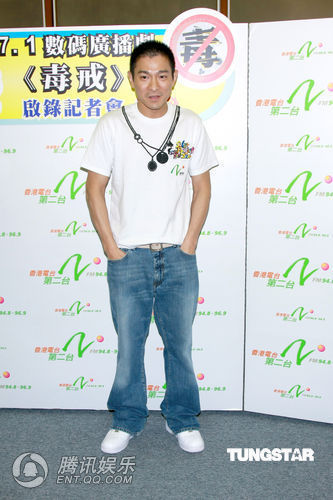 When asked if he wished to get his company listed? Andy expressed: "I don't have the intention, because earning money is the company's biggest aim, but my company's films are not commercialize. (Did the films you invested earned money?) Some earn some lost, it's a tie, not earning a lot most of the time, there is always some danger, I'm always proceed step by step."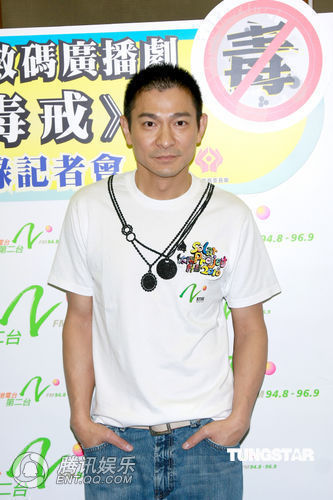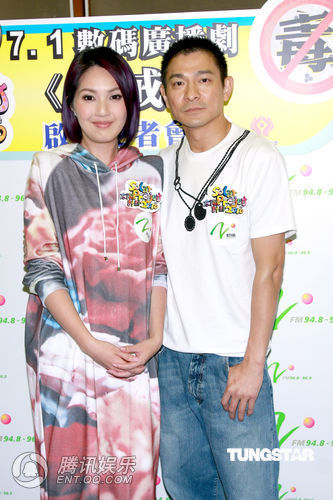 news from: Wei Wen Po, Ming Pao, Ta Kung Po, ent.QQ.com, yule.tom.com, Apple Daily News
---