On the opening of the World Expo 2010 Shanghai China, audience got to hear the theme song A—LA—NONG: Better City Better Life which is a collaboration between Mainland China's well know Chinese contemporary classical composer Tan Dun and Quincy Delight Jones II, the Mandarin version of the song was unveiled earlier, it is a duet between Andy Lau and Jane Zhang. They were picked based on their international charisma and influential in the music industry.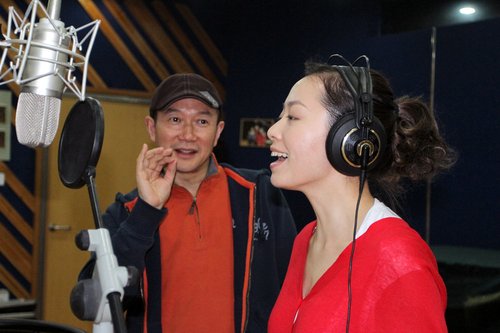 Jane whom collaborate with Kitaro in the Grammy Awards earlier, later she would collaborate with Jacky Cheung for the Mandarin theme song of the World Cup, she is representing as a Mainland China singer on the World Expo 2010 stage.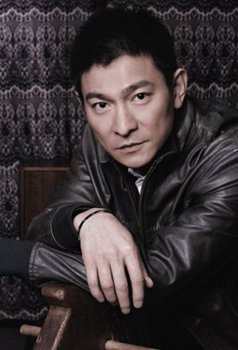 It is said that A—LA—NONG: Better City Better Life has the newly created water rock element, after recording the song, Jane exclaimed that Tan Dun as "creative", "This song is the combination of Oriental and Western element, this is a first creation of a musician, the water element is also full of imagination, Tan Dun is too creative!"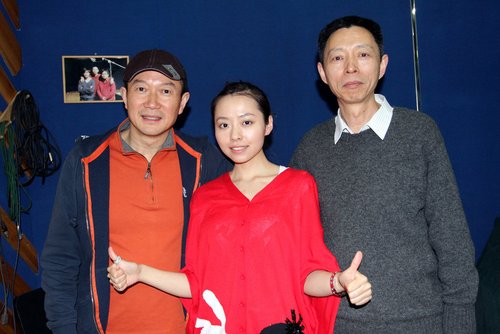 Having won many awards in many international music award ceremonies, he exclaimed that his greatest dream is to make music to the level of "1+1=1", that's nature and human getting along well, heaven and human into one. In the song, A—LA—NONG: Better City Better Life, Tan Dun combined the sound of human being and water together, combining the Western and Oriental culture elements. Tan Dun introduces in his Shanghai studio that the song made use of the natural sound of hitting on water, with beat of water and Chinese orchestra instruments to bring out a natural green idea. The sound of water brings out the energy of African dance music, adding Namibia water element, this music displayed the open and understanding culture attitude. In water, people see the world's hope, from water we can bring all countries, all races and cultures together. In the lyrics, the world A-LA-NONG kept repeating, it's a word from the sea that many familiarize. The word is a traditional full-stop in culture, it represent the traditional and future of Mainland China.
The song which was sang by Jane Zhang and Andy Lau whom are singers of different style which could represent China's charisma and bring out the different idea of local and international singers.
[flv:/wp-content/uploads/2010/05/4101fb1cd2fd816d_1.flv 346 283]
news from: ent.QQ.com
---