With Chinese New Year over and Avatar soon to end its screening in the cinema after 100 days which it has conquer the box office over more than 50 films and create a box office miracle which made new records for single day, single week and single month box office records. It is said that for the "post Avatar" March, it would also be busy where 20 films fighting for slots to hit the cinemas. Among them is the $150 million science fiction Future X-cops which is most anticipating and had the chance to become the box office champion after Avatar.
According to past years, it's the dull season for movies in March and April, but this is no longer the trend for the ever growing Chinese movie industry as more than 20 films to be screened in the cinema. Among them are 14 foreign films, other than the anticipated Alice in Wonderland, the other films are from Japan, Russia, Korea, France and Germany.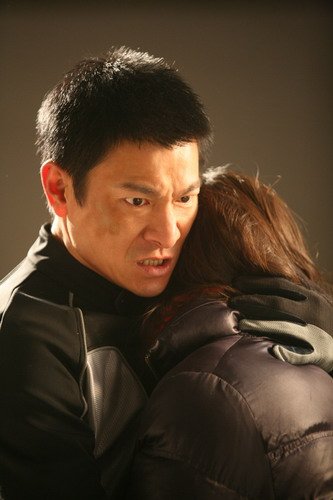 The audience would be anticipating the leading Chinese film – Future X-cops which is a collaboration between Hong Kong director Wong Jing and arts director Ching Siu-tung, the cast boast Andy Lau, Barbie Hsu, Fan Bingbing, Xu Jiao, Mike He and many other actors. The story is a time traveling, good versus evil classic science fiction story, large amount of warmth love stories are added. The audience had already anticipated it during shooting, the film company even chose to redraw from the Chinese New Year holidays to beef up the special effects before announcing to hit the cinema on 30 March.
Future X-cops worked on a high budget of $150 million, took 5 years to prepared and three years to produce, it's a first for Chinese film, the expensive special effects would be earth shattering, creating Chinese film history, no other films screened at the same time could be compared. One of the investor Tsai Sung-lin expressed that he believed that "prefer new to old is the rights of audience and changes is their responsibilities", trying out Chinese science fiction film is a new attempt and improving the standard of Chinese film's special effects. The eyes of audience is bright, the sincere of this production will be adored by fans. Tsai welcome competition from other films hoping for the upturn of Chinese film industry. After 2010 and Avatar conquering the box office champions for months, it's time for Chinese film to regain its position.
news from: ent.qq.com
---