With Chinese New Year round the corner, Chinese films had entered the "festive holiday slot" period. Reporters found out from insider that Future X-cops which starred Andy Lau and Barbie Hsu had redrawn their scheduled screen date of 5 February. When reporter called the film distributor China Film Group, they had confirm the news: "After much consideration, we decided to redraw the film from the festive holiday slot." With regards to the reason, the spokesman quoted the reason of post production unable to complete in time as the reason.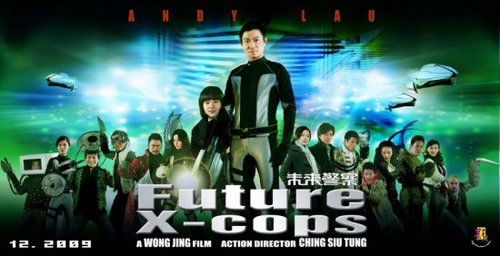 There were many Chinese New Year films last year, it's still a massive traffic jam this year, from the middle of January till the middle of February films like Confucius, True Legend, 14 Blades, All's Well End's Well Too 2010, Hot Summer Days, Choi San Dou, Big Soldiers and others will hit the cinemas.
Future X-cops initially scheduled to open in the cinema in 25 December 2009, it was later postponed to 5 February, now it's been postponed once again thus one less competitor for the other Chinese New Year films.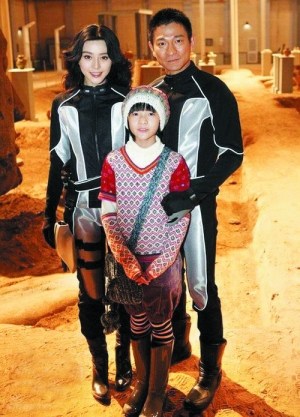 During the Ming Pao Weekly interview, Andy was asked if he requested the script of Future X-cops was changed 19 times. Andy clarified: "Impossible!" He exclaimed that accepting this film is to return the favor to the Taiwanese boss Tsai Sung-lin whom had supported him for many year whom will still support him if he lose money investing films or bankrupt. Therefore, this film is not used to help him to earn money, thus he recommend Wong Jing to be the director. He added: "It should be several changes during the preparation of the film."
news from: Sina.com, ent.163.com, zaobao.com
---