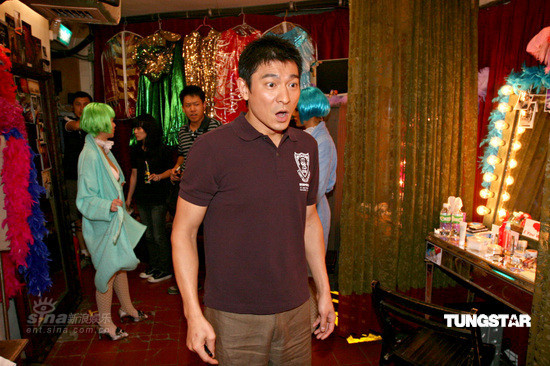 Media Asia's Chinese New Year love comedy Look For A Star will open in the cinemas on 26 January in Mainland China, this film is quoted by female lead Shu Qi as the most romantic film by director Andrew Lau, it won good reviews after media test screening.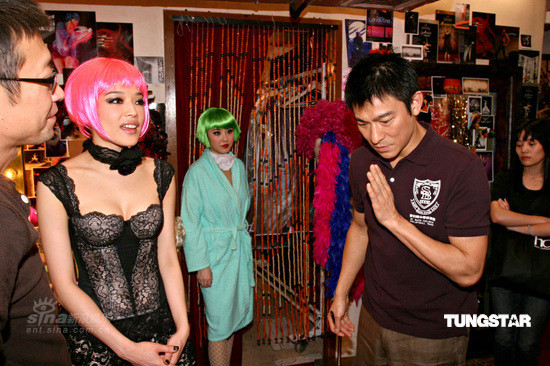 Currently Shu Qi is single and does not have any boyfriend, despite not looking out for love, but being romantic and being loved are woman's nature, Shu Qi quipped: "I'm glad that director Andrew Lau paired me up with Andy Lau in a grand love relationship when I'm single, this excites me! When I'm doing dubbing for this film, I managed to watch a few segments, although I did not watch the whole film, but it managed to touch my heart, I can't reveal too much, I'm anticipating the premiere of this film."
In the film, Shu Qi is a dealer in the casino and a dancer of a dance troupe at night, in order to attract more audience to watch the troupe's performance, the troupe had to dress sexy, she quipped: "To say the truth, I also feel that the costume is too sexy, I wore it after being forced by Andrew Lau! Hahaha! I just say it here! Actually if you don't look at it at a erotic way, there will be no problem, I hope that everyone don't focus on the costume, because I practice very hard on the dancing, actually I loved dancing, but just that I don't have the chance to learn, this is really a tough challenge for me, remembering dance steps is not simple, lucky I need not remember what to say during dancing."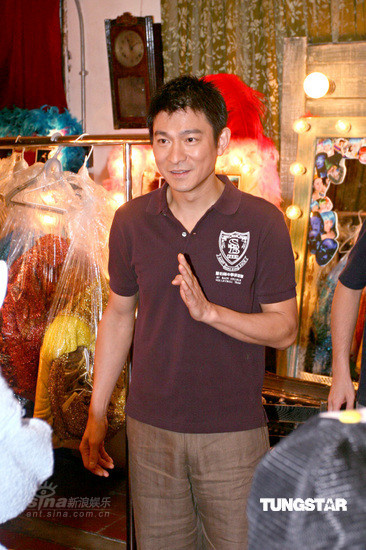 However, male lead Andy Lau is a bit shy when he looked at the female dance troupe's dressing, with all the attractions, he's unmoved as he quipped that he would read more "Amitabha (a mí tuó fó)".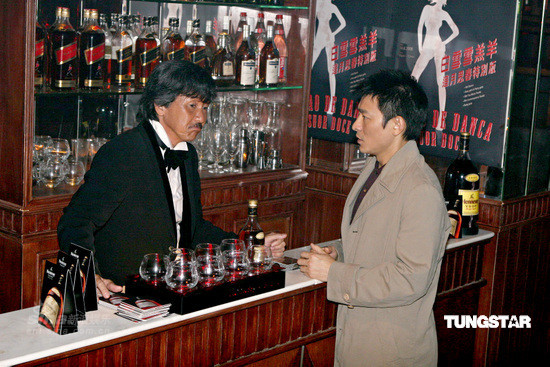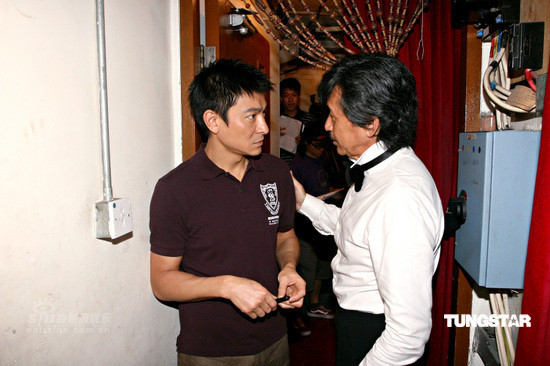 news from: Sina.com, SingTao News, Wei Wen Po, udn news, Apple Daily News, Ming Pao, Ta Kung Po
---