Directed by Andrew Lau, Look For A Star will open in the cinema on the first day of Chinese New Year, 26 Jan in Mainland China.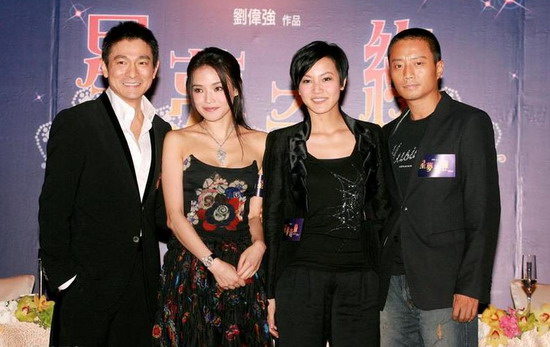 In this Look For A Star, it can be considered as a gathering of "stars" because around male and female lead Andy Lau and Shu Qi are a bunch of Hong Kong talented and idol megastars, even Andrew quipped: "With this cast, the film can be named as 'Qun Long Xi Feng' (literally translated as gathering of dragon and phoenix in a film)."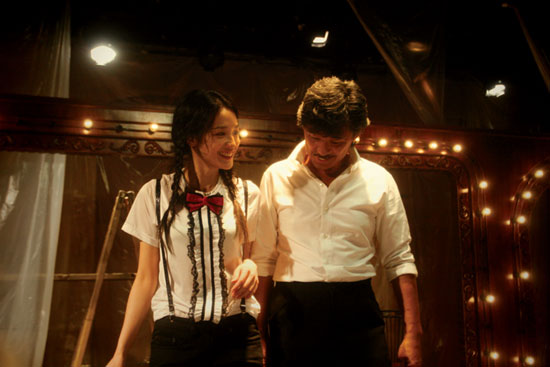 George Lam is the boss of the small theatre that support Shu Qi's dancing troupe, he helped her solved her love problems and is also the teacher to Shu Qi's tap dancing.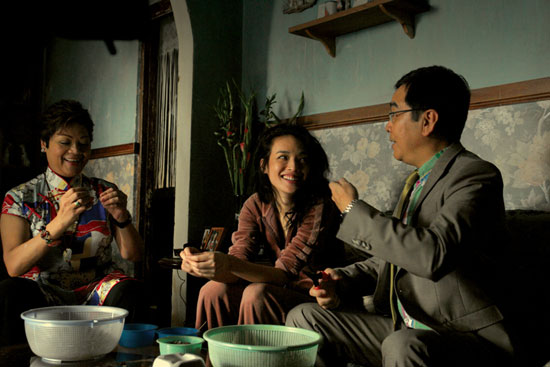 Keung Dai-Wai is Shu Qi's auntie's husband, her only family member in the movie.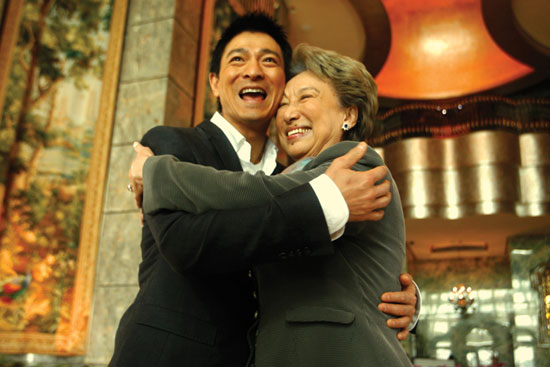 Other than George Lam and Keung Dai-wai, there is also Lam Ka Wah whom is a famous Hong Kong TV actor 5 years ago as Andy Lau's private driver. Meanwhile, Andy's mother would be Rebecca Pan.
news from: Sina.com
---