Getting away from the earlier wedding lies and negative news, heavenly king Andy Lau appeared at apm Millennium City on 15 November for its apm x Andy Lau Andox & Box kick-off Ceremony for the shopping mall's Christmas light-ups.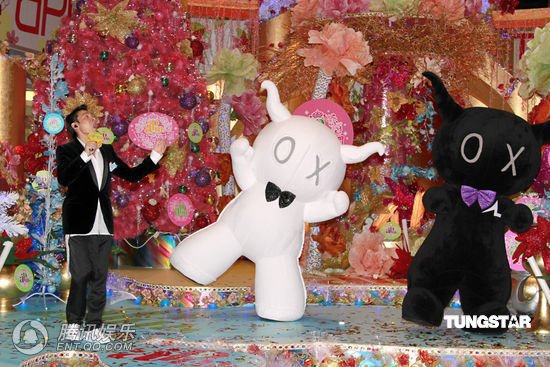 The drawing power of the heavenly king remained the same as the whole mall was jam packed with fans. Andy also displayed his father love by interacting with children by chatting and joking with children.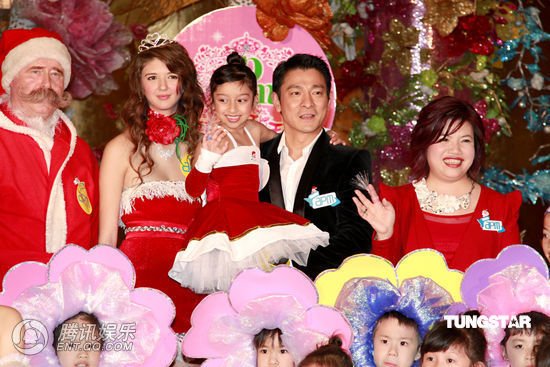 During the activity, Andy showed off his father love as he kept carried a little girl to joke and chat with her. Other than children, Andy also kept joking with the mascot, resulting the fans to scream continuously.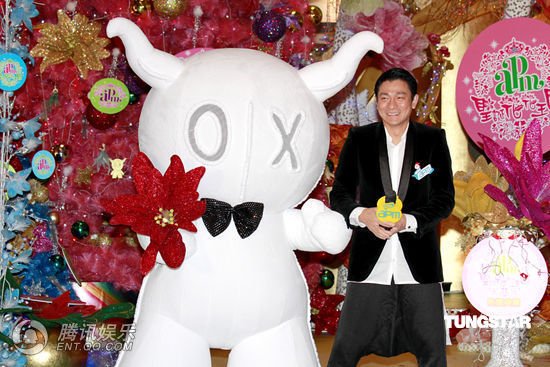 In order to avoid the earlier negative news, Andy had no choice to take a rest, but after Christmas he expressed that he would start to get busy again. However, he would not be staging any concerts but he would personally go to support Sammi Cheng's concerts.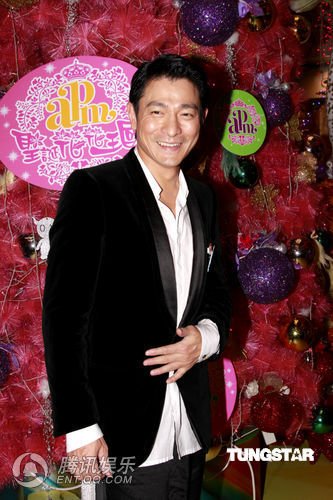 news from: Sina.com, www.news.cn, ent.qq.com
---