Recently, Tsui Hark's Detective Dee released a new series of photographs, other than Di Ren Jie (Andy Lau) and Shanguan Jing-er (Li Bingbing) in difficult actions, Empress Wu (Carina Lau) palace was also revealed for the first time, the grand palace can be comparable to Curse of the Golden Flower, it seems that Tsui Hark had done enough work for the visual effects.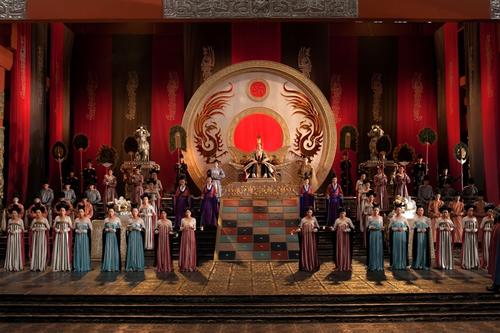 Tsui Hark used 3 years to prepare Detective Dee, using this film to be his first film back to the wuxia film. The producer Shi Nan Sun once revealed that the film will have period detective characteristic. The scriptwriter is The Message's Chen Kuo-fu, this is also the first time Andy acted in a Tsui Hark directed film, it's also his returning to Tang period costume after House of the Flying Daggers.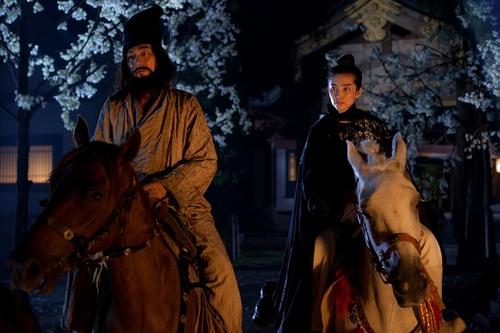 In the latest released photographs, an unkempt Di Ren Jie just released from prison, preparing to meet Empress Wu, when compared to the earlier revealed "clean" Di Ren Jie which resulted in arguments, but Shi Nan Sun once expressed that the film will have "additional overseas distribution elements" and the exaggerated characters' images and background are towards international, this would not be strange.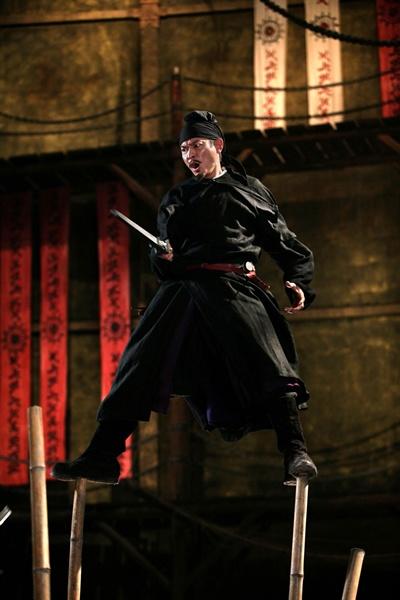 Other than Andy Lau, Li Bingbing and Carina Lau, the cast also includes Tony Leung Kar Fai, Deng Chao and Richard Ng, the film's action director is Sumo Hung who collaborated with Tsui Hark in Once Upon A Time In China And America, art director is Bruce Yu whom collaborated with Tsui Hark in Swordsman 2, no wonder Li Bingbing looked like Brigitte Lin number 2.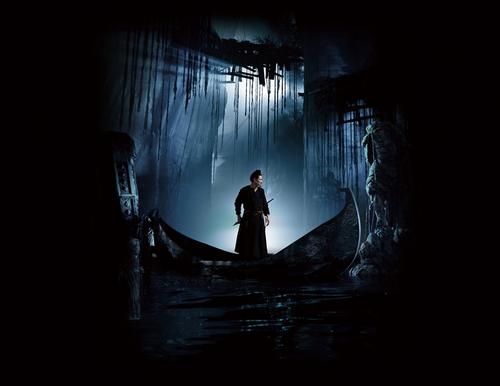 Detective Dee is currently undergoing post production, it's scheduled to be screened in 2010.
news from: www.mtime.com
---