Film New Shaolin Temple start its shooting ceremony at Henan's Shaolin Temple, its cast Jackie Chan, Andy Lau, Fan Bingbing, Nicholas Tse and Yu Shaoqun were present. The film is joint produced and invested by China Film Group Corporation, Hua Yi Brothers, Hong Kong's Emperor Group and Henan TV.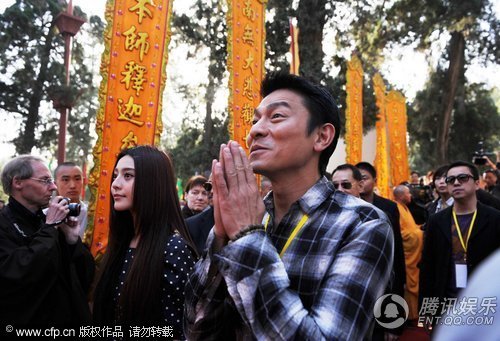 Andy whom had revealed in earlier events that he had discussed one year for New Shaolin Temple, he would be a son of a general in the film, he would be an spear expert in the film.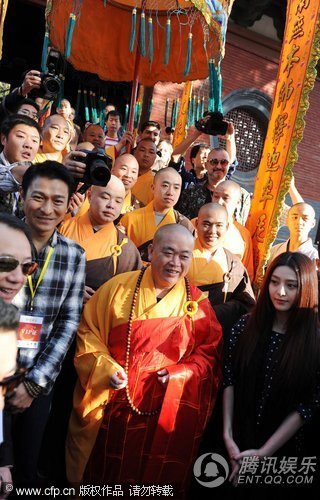 The film will start shooting at the end of 2009 and premiere worldwide at the end of 2010.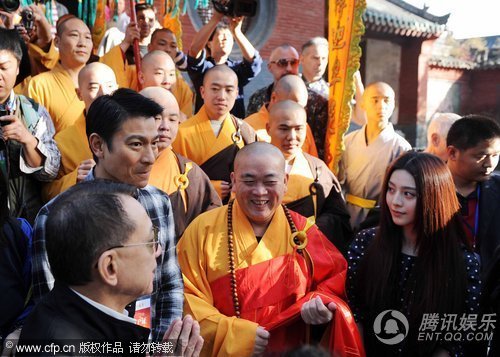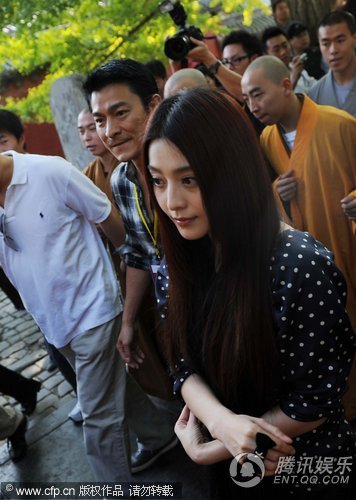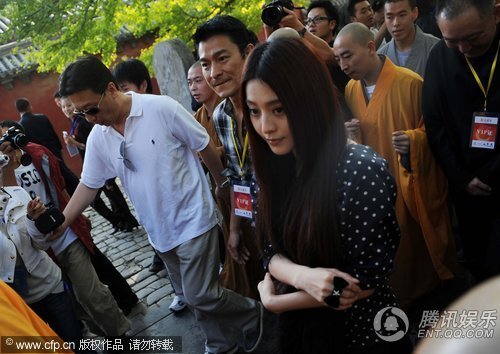 The star stubbed event attracted many locals, media and monks whom gathered as "onlookers", it was chaotic and almost lost control.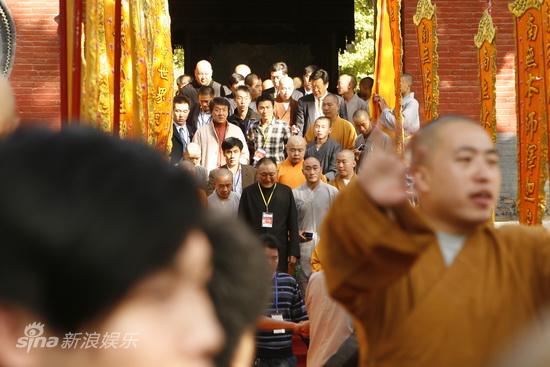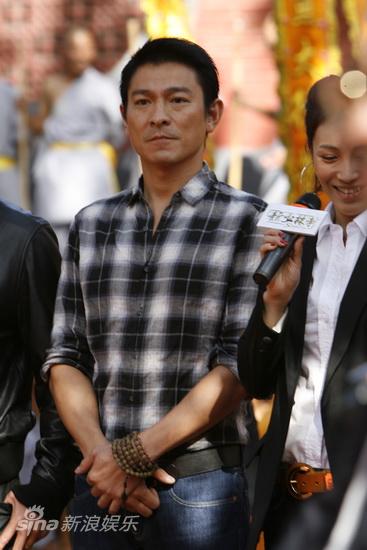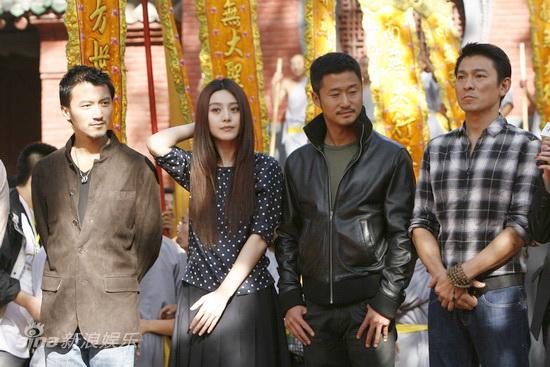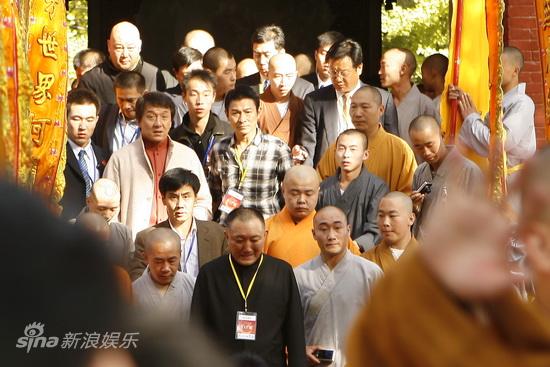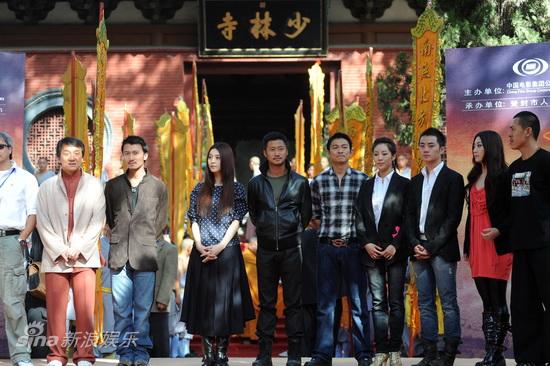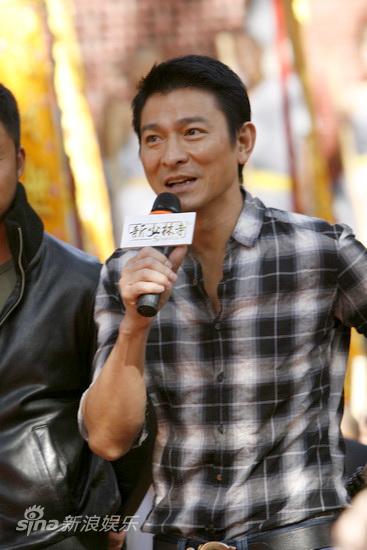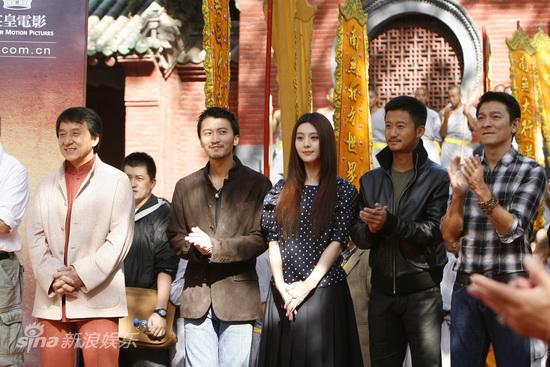 news from: yule.baidu.com, ent.qq.com, baidu.com, sina.com
---