Directed by Andrew Lau, Look For A Star starring Andy Lau and Shu Qi opened in the cinema during the Chinese New Year.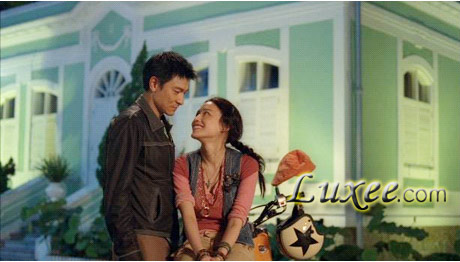 The story narrates a high society man encounter with the female lead, meet, fall in love, because of misunderstanding to become a couple.
The most important loving moment is witness by Cartier, the beautiful and elegant jewellery showed off its glamor, together with the glittering cast to make this love comedy more enjoyable.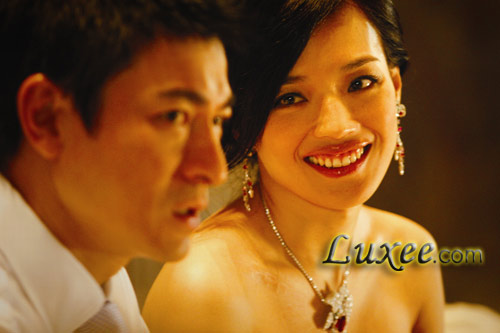 Everyone is looking for blissfulness and love, in Look For A Star it narrates businessman Sam (Andy) doing his best to win the heart of Milan (Shu Qi), performed a magic trick where he transfom a yoyo to a necklace and help Milan wearing it to symbolize a everlasting romantic love story ….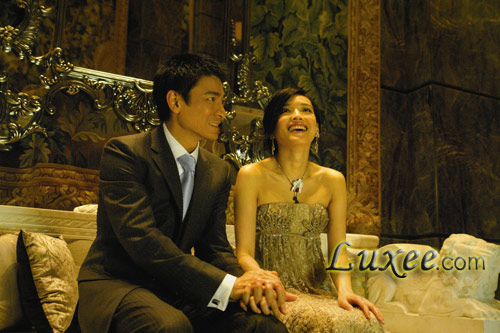 The message that Look For A Star is trying to bring across is: Blissfulness need to fight for. Take the example of Milan whose character is straight forward, in order to fight for the blissfulness and love in her heart, she elude all difficulties in the last scene of the movie to give Sam a Cartier Trinity ring as she managed to catch blissfulness and heart of her love.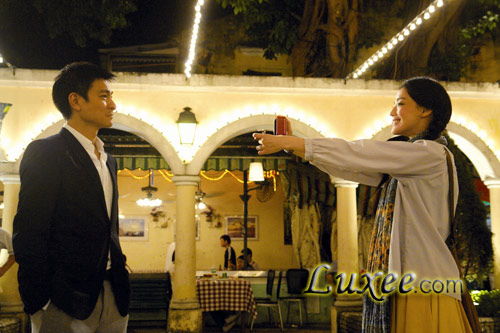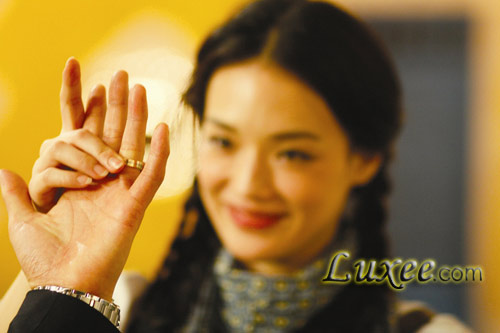 news from: yule.sohu.com
---