Andy Lau is currently location shooting Detective Dee in Hengdian, however news from insider that a Chinese New Year film starring Andy is currently under preparation, the title is temporary fixed as Hao Yun Lian Lian (literally translated as Good Luck Again and Again), it will be screened in cinema in February 2010 during the festive holidays.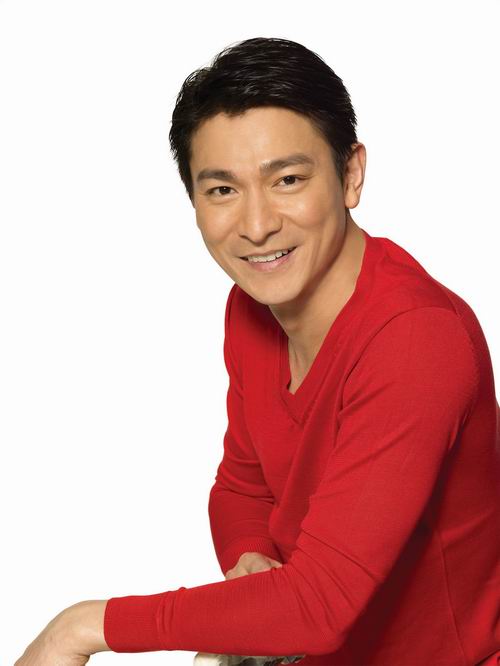 It's no surprise Andy starring in a Chinese New Year film, but it got the attention of people in the movie industry even though the film is still under preparation. Because this film will be the first film of the new round of Focus First Cut, it will also be the first time that Andy starring in a Focus First Cut project.
Three years ago, Andy's Focus Film initial the Focus First Cut which picked six young directors and finance them to shoot their films. Among these directors, everyone would be most familiar with Ning Hao whose Crazy Stone collected $23 million reminbi in the box office, this allowed Ning Hao to become Mainland China's first line director.
The director of this film will be another Mainland China director Lu Xiao-pin whom everyone familiarize for his Xiao Wei role in the comedy drama Northeast family. Other than being an actor, the graduate from The Central Academy of Drama was the director of several drama serials. According to the in-charge of the film production company, Jin Yan expressed that they rated Lu Xiao-pin's script and is full of confidence of his way of comedy.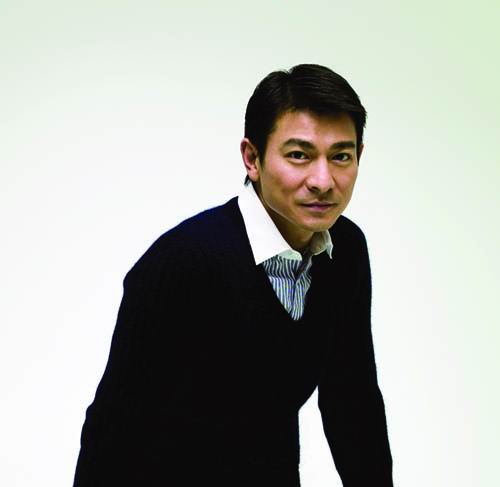 Other than Andy, the other characters in the film are being decided at the moment, this will be the first film that Beijing Jun Wen Culture Development invested, all the production team for this film are from Mainland China, cast includes actors from Hong Kong and Taiwan, they will be investing heavily in order to create a "feast" for the audience. The company revealed that this film will be the same relaxing comedy like Crazy Stone, the audience will burst into laughter when watching this film.
Ning Hao gained fame with Crazy Stone, thus it would make one think if this film will be another Crazy Stone in the making?
news from: Sina.com, ent.163.com, ent.hunantv.com
---