After the Detective Dee Asian press conference on 11 June 2009. For the first time, more than 60 media reporters from Mainland China, Hong Kong and Taiwan were invited for a site visit to Hengdian studio 8 and they were amazed of the grand and huge setting of the studio.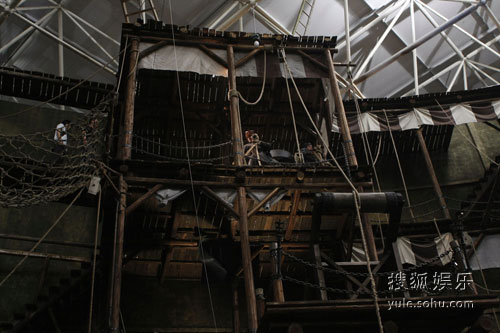 During the media's site visit, Sammo Hung was shooting an exciting action scene.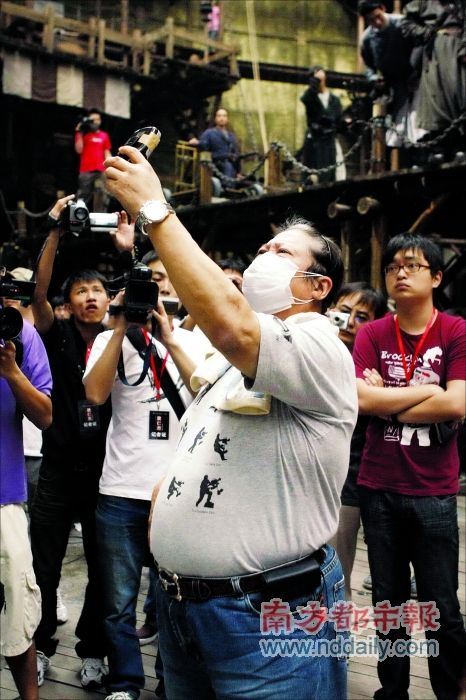 After watching the short trailer at the press conference, the mystery around Detective Dee increases, after witnessing the grand studio, it further add on the magical colors of the film.
Although Andy Lau and Li Bingbing were not required for the shooting of the action scene, but Sammo still talked about and sing praise of them. He said: "No matter how tough it was, they would do their best to perfect every scene, of course experience counts, Andy is more experienced, know when to exert strength, it's like a marathon athlete knowing when to exert strength, but Bingbing gave her best whenever she came on, thus she's more tired."
news from: ent.QQ.com, yule.sohu.com
---