China Film Association held its eighth meeting in Beijing earlier as it selected its new chairman and vice-chairman through voting. Director Li Qiankuan of The Birth of New China fame was voted to be the eighth chairman whereas Jackie Chan, Feng Xiaogang, Li Pingfen, Li Xuejian, Zhang Huijun, Xi Meijuan, Kang Jianming, Yi Li and Pan Hong were selected as vice-chairmen.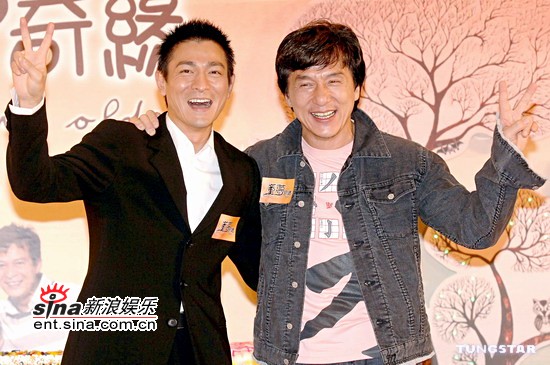 It was also arranged that Jackie Chan, Andy Lau, Peter Chan, Gordon Chan, Derek Yee, Tsui Siu Ming, Hong Zuxing, Albert Lee Nga-Bok, John Chong and Song Dai were selected to in-charge of administrative matters of the China Film Association.
China Film Association is the highest regard film and artistic group in China as it organize China Film Golden Rooster Award and China Golden Rooster and Hundred Flowers Film Festival which is of great influential in China, there are the most popular and influential culture activities in China. In addition, international star Gong Li whom become a Singaporean recently was removed from the China Film Association name list.
news from: Apple Daily News, www,news.cn, yule.sohu.com
---